Economic Survey: Health Expenditure at 2.1% of GDP in FY23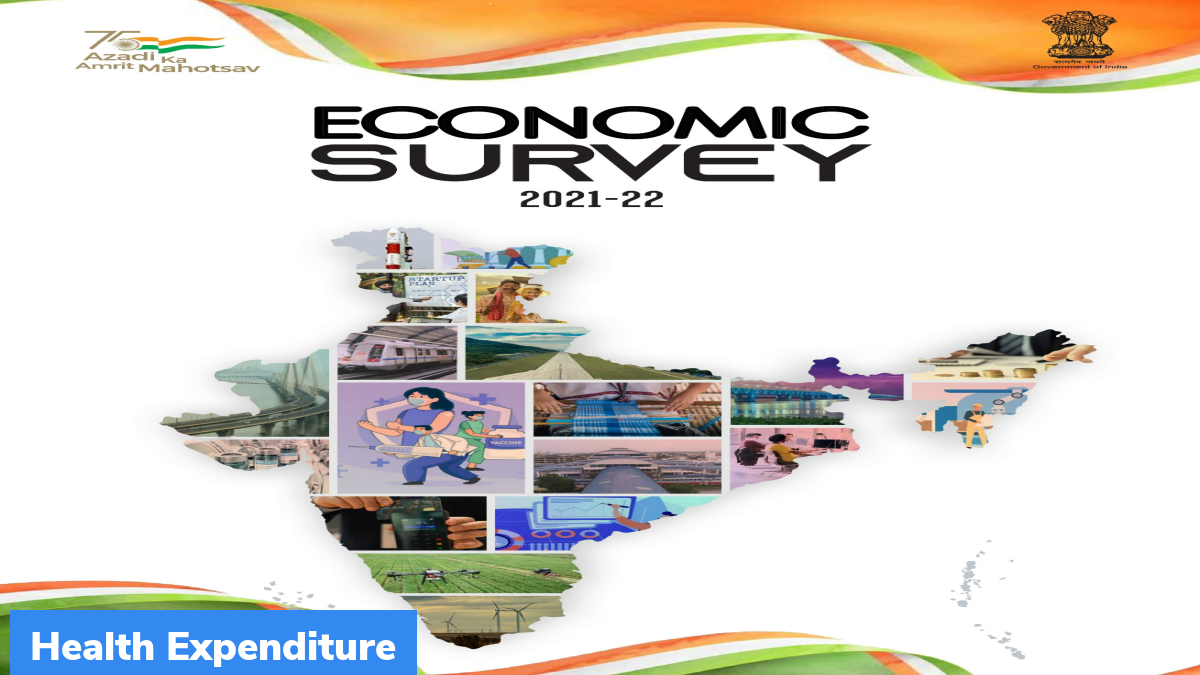 Health Expenditure has been a major concern for the government since the COVID pandemic. As the pandemic started reducing, the governments were burdened heavily to focus on the lost track of other disease elimination programs. For instance, the cases of malaria, AIDS, hepatitis, etc in India and several other countries increased exponentially. These diseases increased because the governments were forced to pay less attention. The entire attention and complete focus were on the COVID pandemic. Health expenditure was not sufficient to focus on all diseases. In the fiscal year 2022-23, central and state governments spent 2.1% of their GDP in 2023. In 2022, it was 2.2% and in 2021, it was 1.6%.
What did the Economic Survey say about Health Expenditure?
Health expenditures made on social services increased to 26% in the fiscal year 2023. It was 21% in the fiscal year 2018-19.
The government's share in the total expenditure of the country increased to 40.6% in the fiscal year 2018-19. It was 28.6% in 2013-14
Out of Pocket Expenditure decreased to 48.2% in the fiscal year 2018-19. It was 64.2% in 2013-14
Social security expenditure in the health sector increased to 9.6% in the fiscal year 2018-19. It was 6% in 2013-14. The social security expenditure on health includes the following

Medical reimbursements the central government makes to the government employees
Social Health Insurance Programmes
Health insurance schemes financed by the government
Tags: Economic Survey • government expenditure • health expenditure • Health Insurance Schemes • Out of Pocket Expenditure
Month: Current Affairs - January, 2023
Category: Economy & Banking Current Affairs - 2022
Latest E-Books