Digital Ocean Application of INCOIS, Ministry of Earth Sciences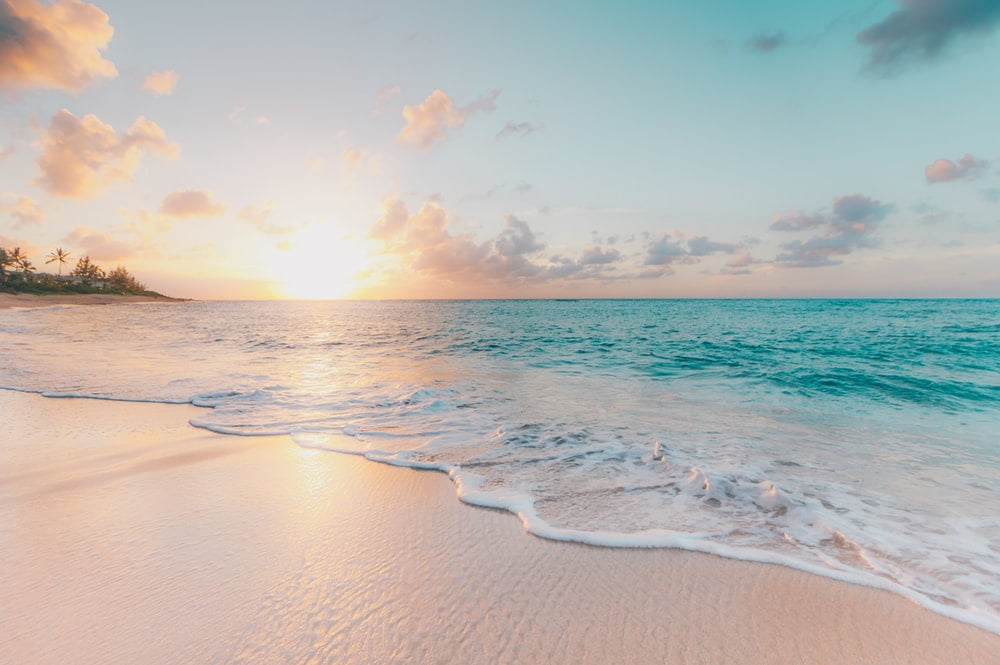 The Digital Ocean Applications were launched by the Ministry of Earth Sciences to share information on marine data and forecast services. The applications have been launched under the Digital Ocean Platform developed by INCOIS. The Indian National Centre for Ocean Information (INCOIS) provides advisory services and information to various stakeholders. This includes data based on oceanographic research, ocean state forecast, advisory services such as fishing zone advisories, high wave alerts, storm surges, tsunami early warnings and oil spill.
About Digital Ocean platform
The Digital Ocean Platform includes set of applications that are developed to organise heterogenous oceanographic data by adopting rapid advancements in geospatial technology.
It will serve as an one-stop solution to all the data related needs of wide range of users. This includes research institutions, strategic users, operational agencies, academic community, policy makers, maritime industry and the public.
It is the first of its kind platform for ocean data management. The platform will contribute to Digital India programme.
The platform facilitates an online interactive web-based environment for data integration, data analysis, data visualisation, data fusion and data analysis to assess the evolution of oceanographic features.
Significance
Digital Ocean Platform will play a major role in sustainable management of oceans and expanding the "Blue Economy".
The Digital Ocean Platform is to be is to be promoted as a platform of capacity building on ocean data management in all Indian Ocean Rim Countries.
Indian Ocean Rim Association
The Indian Ocean Rim Association comprises of fourteen members. They are India, Bangladesh, Seychelles, Comoros, Madagascar, Mauritius, Maldives, Oman, Mozambique, Australia, Indonesia, Kenya, Iran, Malaysia, Madagascar, Singapore, South Africa, Tanzania, Sri Lanka, UAE, Thailand and Yemen. The ten dialogue partners of IORA are Germany, Italy, China, Egypt, France, Italy, Japan, Turkey, UK, Republic of Korea, USA, UK. IORA became the member of United Nations General Assembly and African Union in 2015.
Month: Current Affairs - December, 2020