Daily UPSC Prelims Current Affairs – June 16, 2022 [Mock Test]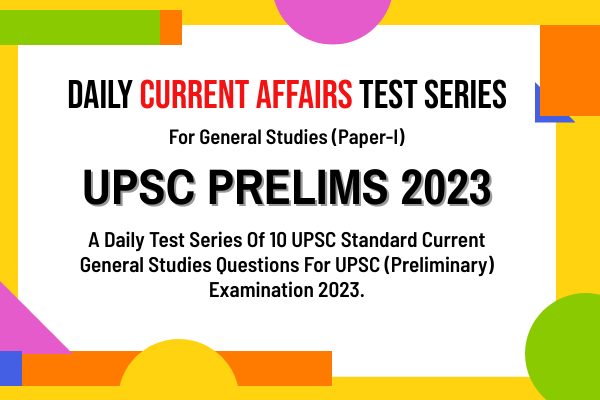 1.
Archaeological sites 'Dima Hasao', 'Kobak', 'Bolasan' are located in which of the following states?
2.
Which of the following pairs of defence equipment and respective countries are matched correctly?
Helina – India
Spike – Russia
Javelin – USA
Kornet – Israel
Choose the correct answer using the codes given below:
3.
Which of the following viruses was/were first detected in China?
MERS
SARS
COVID-19
Ebola
Choose the correct answer using the codes given below:
Tags: upsc prelims test series 2023