UK's Contribution to Brazil's Amazon Fund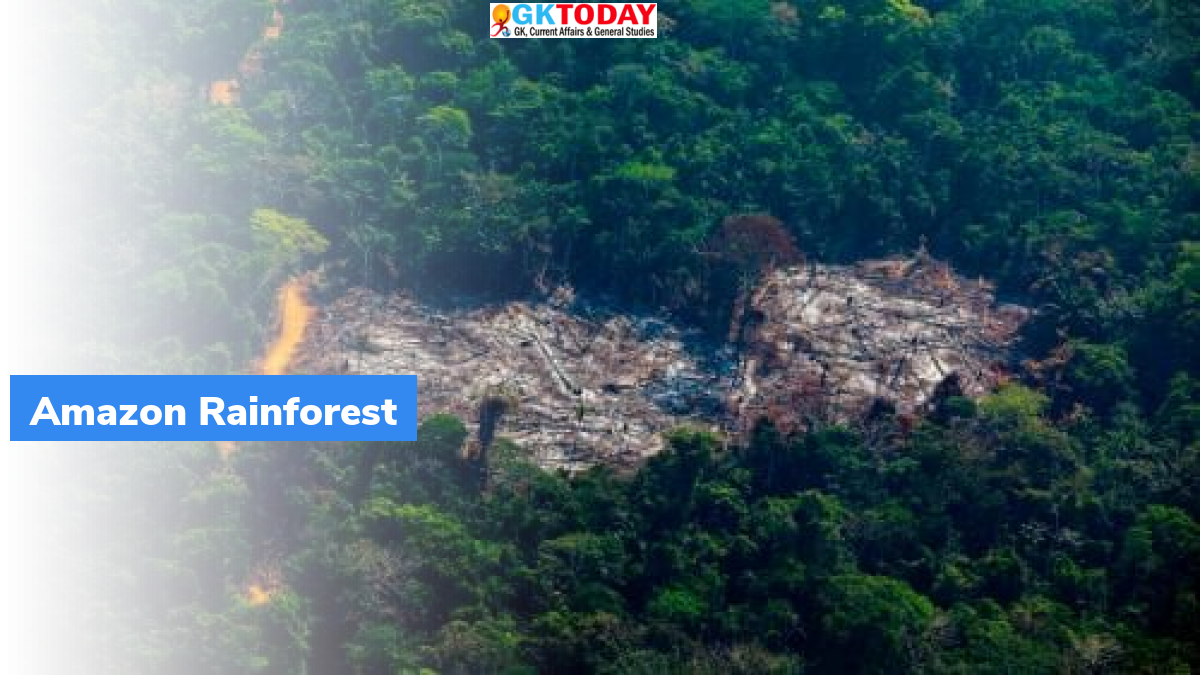 The United Kingdom will contribute more than $101 million to Brazil's Amazon Fund, which seeks to stop deforestation in the sprawling South American rainforest. The British Prime Minister, Rishi Sunak, made the announcement after holding talks with Brazilian President Luiz Inacio Lula da Silva in London. During the meeting, Sunak mentioned the shared interests of higher trade and the fight against climate change.
The Amazon Fund was established to finance sustainable development projects in the Amazon rainforest. Under the new framework, the UK will invest in the Amazon Fund and assist market-based strategies for protecting the forest. It is expected to be one of the key contributions towards achieving zero deforestation in the Amazon by 2030.
Deforestation Surge under Bolsonaro
The previous far-right Brazilian President, Jair Bolsonaro, promoted greater economic development in the Amazon, leading to a surge in deforestation. In 2019, Bolsonaro dissolved the steering committee that selected sustainable projects to finance through the Amazon Fund, prompting Germany and Norway to freeze their donations.
However, with the new Brazilian government under President Lula, Germany announced in late January that it would make $38 million available again to the Amazon Fund. The US President Joe Biden also announced that he would request Congress to contribute $500m over five years to the fund and related activities. France and Spain have also expressed interest in contributing to the fund.
Protecting the Amazon Rainforest
The Amazon rainforest is critical to the global fight against climate change, absorbing large amounts of carbon dioxide and producing a significant amount of oxygen. Nations with significant forest cover require aid, particularly from developed countries, to safeguard them. With the new government under President Lula, there is a renewed effort to protect the forest and offer a new perspective to the people who live there.
Tags: Amazon rain forest • Amazon rainforest • Brazil • United Kingdom
Month: Current Affairs - May, 2023
Category: International / World Current Affairs