Lakkhi Mela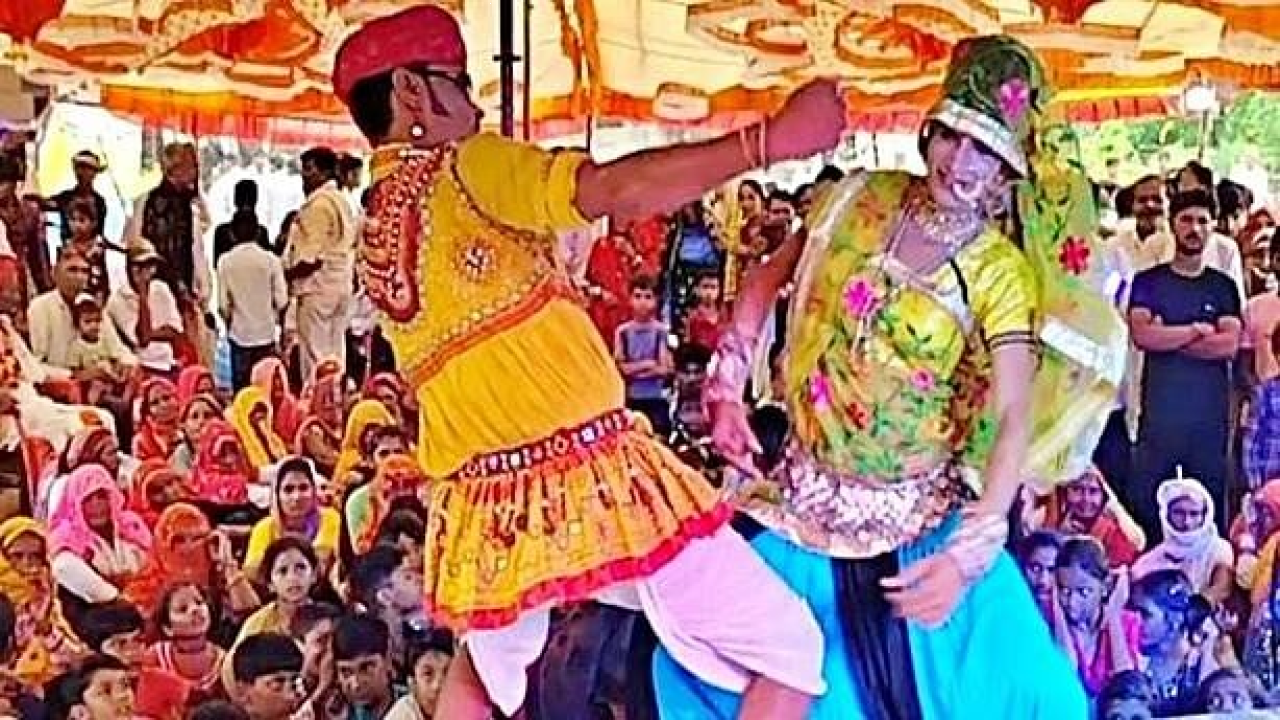 Rajasthan's Karauli district is known for its vibrant culture and festivals, and one such festival is the Lakkhi Mela, also known as Kaila Devi Chaitra Mela. This festival is celebrated with great enthusiasm and devotion by people of different communities who come together to pay their respects to Goddess Kaila Devi.
Dates and Attendance
The festival starts on the 12th day of Chaitra Badi and lasts for two weeks. This year, the festival began on 20th March and will continue until 4th April. More than 50 lakh devotees are expected to attend the fair, making it one of the largest religious gatherings in Rajasthan.
Elaborate Arrangements
The district administration and the temple trust have made elaborate arrangements for the safety and security of the devotees. Measures have been taken to ensure that the devotees can pay their respects to the goddess without any hassle. The entire area is under CCTV surveillance, and medical facilities have been set up to provide immediate assistance to those in need.
Craftsmanship and Cultural Performances
The Lakkhi Mela is not just a religious gathering; it is also a platform for showcasing the craftsmanship of numerous people. Handcrafted wood, lacquer and metal products, tribal headgear, silver jewellery, mirror work, hand woven and embroidered textiles and much more are displayed during the fair. Cultural performances and wrestling displays by great pahalwans are also featured.
Significance of Kaila Devi
The goddess Kaila Devi is believed to be an incarnation of the warrior goddess Durga. The temple is considered to be one of the most sacred shrines in Rajasthan and is a significant pilgrimage destination for Hindus. The legend has it that the goddess Kaila Devi appeared to the people of the region during the 14th century and blessed them with prosperity and protection.
Tags: Fairs and Festivals • Fairs and Festivals of India • Rajasthan
Month: Current Affairs - March, 2023
Category: Art & Culture Current Affairs