Daily UPSC Prelims Current Affairs – September 16, 2022 [Mock Test]
1.
Which of the statements about anti-defection law given below is correct?
2.
Consider the following statements:
Partners in the Blue Pacific initiative members are USA, Australia, New Zealand, Japan and India.
This initiative aims to enhance cooperation on climate crisis, connectivity and transportation etc.
Which of the statements given above is/are correct?
3.
'Kihoto Hollohan' case, which is in news recently, is related to which of the following?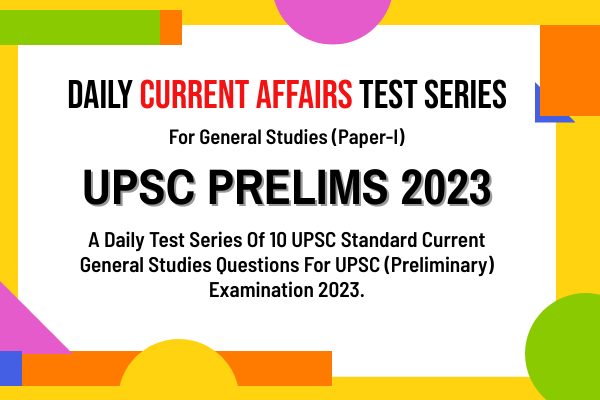 The above questions are part of Daily Current Affairs Test under
UPSC Prelims Test Series - 2023
in GKToday Android Application. This series can be subscribed in the app only.
Download Now
Category: Daily Current Affairs Test for UPSC Prelims Examination 2023
Tags: upsc prelims test series 2023
Latest E-Books