Amma Mini Clinics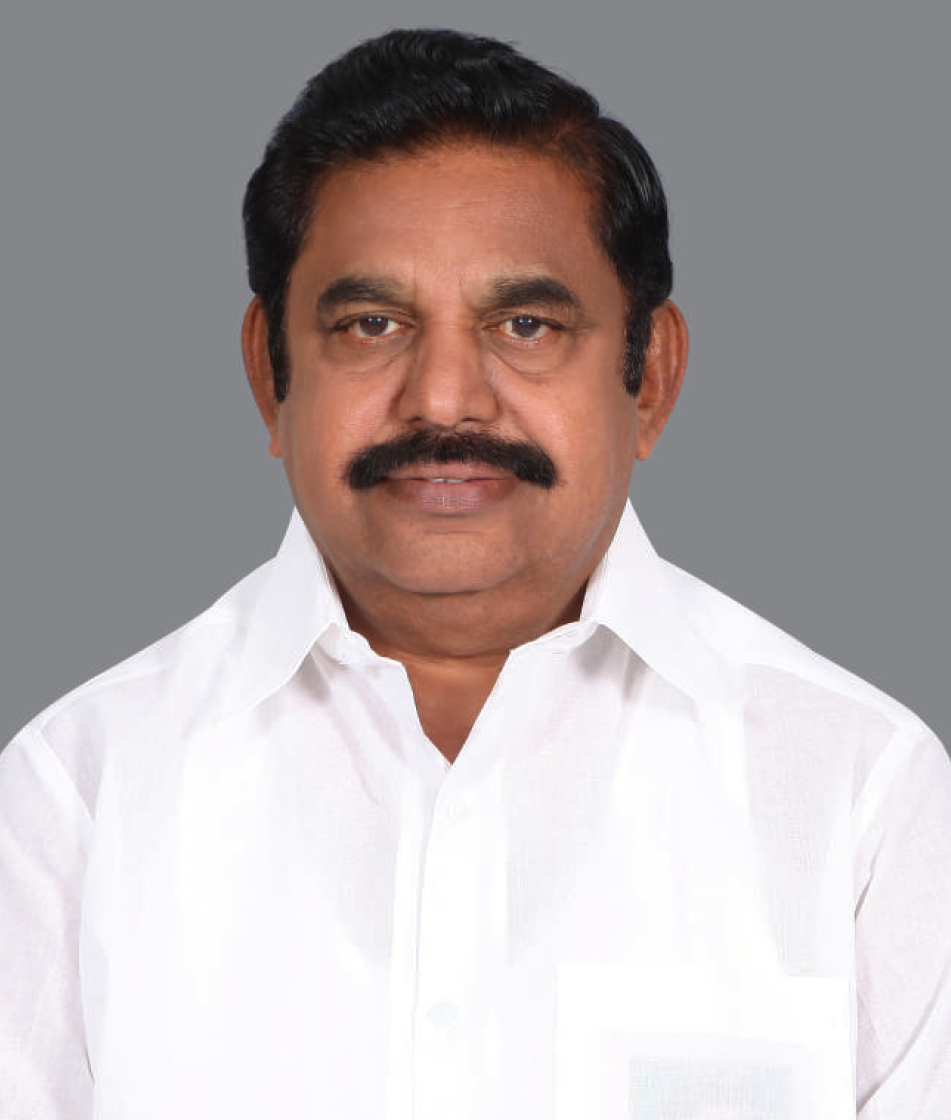 The Chief Minister of Tamil Nadu Edapadi K Palaniswami recently inaugurated 2000 Amma Mini covid-19 clinic in Tamil Nadu. The state of Tamil Nadu is the fourth most affected in the country with more than 8 lakh people infected with covid-19.
key features
The clinic has been named after late Chief Minister of Tamil Nadu J Jayalalitha.
Each Amma clinic will have a doctor, an assistant, a nurse and it will help in basic investigation and public consultation.
Around hundred patients are to visit the clinic every day.
The state government is to sanction 20 crores of rupees initially. Each clinic is to be provided with 1 lakh rupees. Also, the fund from National Health Mission is to be used in establishing the clinics.
The clinics are to work from 8 a.m. to noon and from 4 p.m. To 7 p.m.
The drugs for the clinics are to be procured from the state run Tamil Nadu Medical Services Corporation.
The clinics are to be located in clusters of construction labourers. This includes guest worker areas that are without government hospitals. The clinics are also to be located in areas from where time taken to reach government health facility is more than one hour.
The clinics are to be set up in both rural and urban areas to provide quick and easy access to Primary Healthcare services to the poor.
Out of these 2000 Amma Mini clinics, 200 are to be located in Chennai, 1500 to be located in villages and 200 are mobile clinics.
The Amma clinics have been modelled from that of the Mohalla clinics launched by the Aam Aadmi government of New Delhi in 2015.
Mohalla Clinic
They are Primary Health centres in New Delhi that offer basic package of essential health services. This includes diagnostics, medicines and consultation free of cost. As of now in 2020, there are 450 Mohalla clinics in New Delhi. These clinics have served more than 16 million residents after national capital.
Significance of these initiatives
According to the World Health Organisation, more than 65% of Indian population pay out of pocket expenditure for health. These initiatives build confidence that India being one of the largest out of pocket health expenditure can offer free Health Services to reduce financial burden on low-income households.
Month: Current Affairs - December, 2020