US-Papua New Guinea Defence Agreement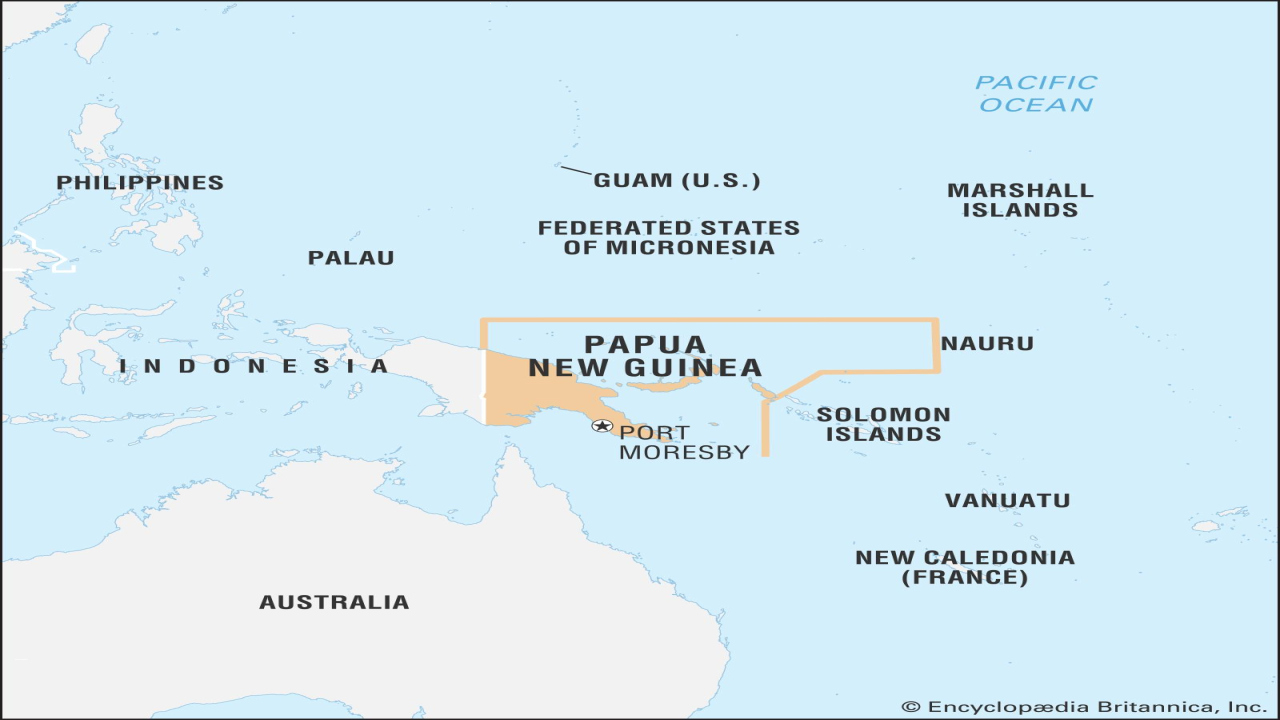 Antony Blinken, the U.S. Secretary of State, embarked on a visit to Papua New Guinea (PNG), where he signed a significant defence cooperation agreement. This visit aimed to enhance cooperation between the United States and Pacific island nations, particularly in light of rising concerns about security ties with China. The meeting between Blinken and PNG Prime Minister James Marape covered various crucial topics, including economic development, climate crisis, and U.S. engagement with the Pacific.
Antony Blinken's Defence Cooperation Agreement
Antony Blinken recently signed a defence cooperation agreement with Papua New Guinea. This agreement is poised to expand PNG's capabilities and facilitate easier military training between the United States and PNG forces. The signing of this agreement highlights the growing partnership between the two nations and their shared commitment to regional security.
Concerns over Security Ties with China
One of the rising concerns for the United States and its allies is the formation of security ties between Pacific island nations and China. As tensions surrounding Taiwan escalate, the United States and its allies aim to deter Pacific island nations from engaging in security partnerships with China.
Addressing Rising Sea Levels
The most urgent challenges for leaders of the Pacific islands is the identification of rising sea levels resulting from climate change. This recognition highlights the shared commitment to tackling the challenges posed by climate change and protecting vulnerable island nations from the impacts of sea-level rise.
Focus on Maritime Surveillance and Protection
In addition to the defense cooperation agreement, the United States and Papua New Guinea (PNG) reached a separate agreement with a specific focus on enhancing maritime surveillance within PNG's exclusive economic zone. This collaboration, which involves U.S. Coast Guard patrols, aims to protect PNG's economy from illegal fishing activities and strengthen maritime security.
Tags: Pacific Islands • papua new guniea • United States
Month: Current Affairs - May, 2023
Category: International / World Current Affairs