Pakistan's assertion on Kashmir ignored at South Asian Speakers' Summit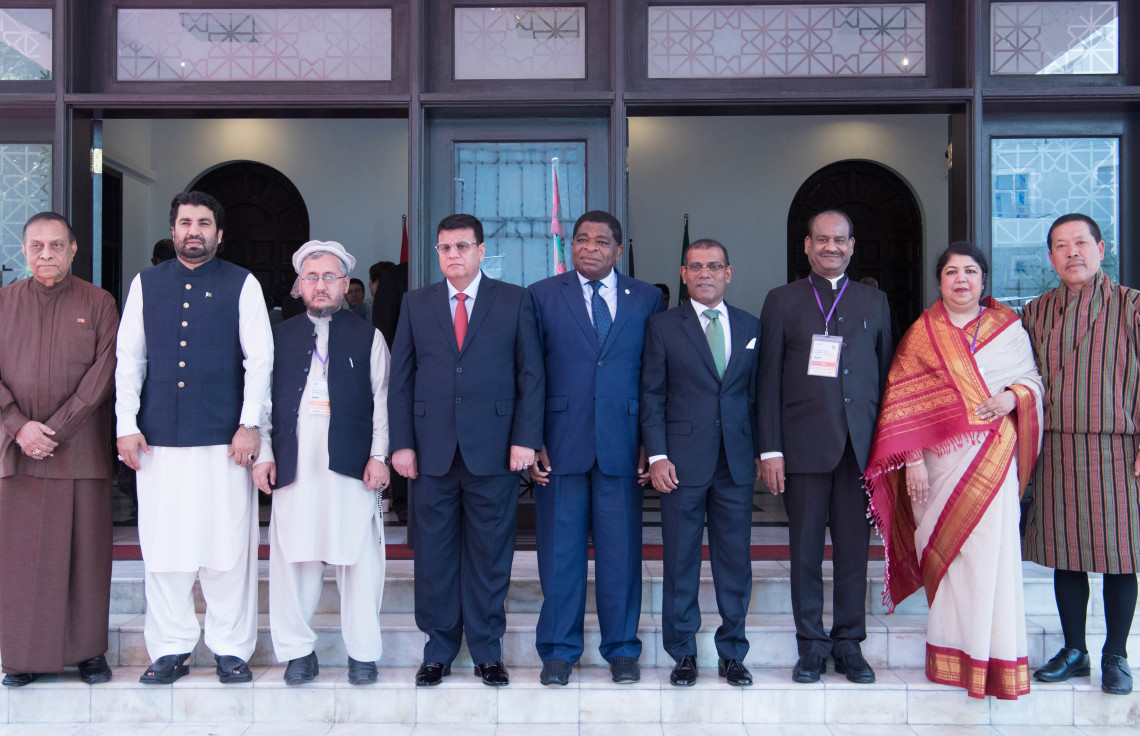 In yet another diplomatic victory for India and continuing the trend of international embarrassment for Pakistan, the South Asian Speaker's Summit unanimously supported India on the entire Kashmir issue.
 What has happened?
The South Asian Speakers Summit was being held in Male, the capital of the island nation of Maldives.
The South Asian Speakers Summit was a convention of the chairpersons/speakers of all the national assemblies of the South Asian Nations.
The Indian Delegation was led by the speaker of the Lok Sabha, Om Birla. The Pakistani delegation was headed by the deputy speaker of the Pakistan National Assembly, Qasim Suri.
The Indian delegation held several important discussions and closed-door consultations with the delegations from Bhutan, Bangladesh, Afghanistan, and Sri Lanka.
What happened with Pakistan's assertions on Kashmir?
While the Pakistani delegation attempted to get a resolution passed referring to the Indian Abrogation of the Article 370 in Jammu & Kashmir, these efforts came to a nought and the summit came to a unanimous agreement that Jammu and Kashmir was an internal matter of India.
The Indian and Pakistani delegations had a heated exchange in course of the summit at the Maldivian Parliament where the representatives of the South Asian countries were meeting.
Apart from the Kashmir issue, the Pakistani side was also not able the get any references to the China-Pakistan Economic Corridor (CPEC) on the Male Declaration, which came at the end of the South Asian Speakers' Summit.
The Male Declaration which was adopted by the attendees at the South Asian Speakers' Summit declares Kashmir was an "internal matter" of India and essentially, overlooked all assertions made by Islamabad.
Category: Summits and Conferences
Topics: Article 370 of the Constitution of India • Continents • Countries • Geography of Asia • Indo-Pakistani wars • Jammu and Kashmir • Kashmir • Kashmir Conflict • Mountain warfare • Outline of Jammu and Kashmir • Pakistan • Shabir Choudhry
Latest E-Books