India's Top 10 Police Stations for 2019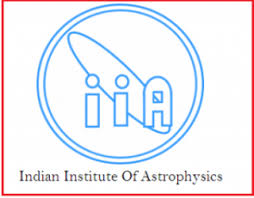 The Government of India has announced the list of best-performing Police Stations for the year 2019 from across the country.
Rank 1st: Aberdeen Police Station, Andaman District, Andaman and Nicobar Islands
Rank 2nd: Balasinor Police Station, Mahisagar District, Gujarat
Rank 3rd: Ajk Burhanpur Police Station, Burhanpur District, Madhya Pradesh
Rank 4th: AWPS Theni Police Station, Theni District, Tamil Nadu
Rank 5th: Anini Police Station, Dibang Valley District, Arunachal Pradesh
Rank 6th: Baba Haridas Nagar, Dwarka, South West District, Delhi
Rank 7th: Bakani Police Station, Jhalawar District, Rajasthan
Rank 8th: Choppadandi (M) Police Station, Karimnagar District, Telangana
Rank 9th: Bicholim Police Station, North Goa District, Goa
Rank 10th: Bargawa Police Station, Sheopur District, Madhya Pradesh
The ranking was prepared on the basis of the performance of Police Stations in addressing: Property offense, crime against women and, crime against weaker sections.
In the final stage, 79 Police Stations were shortlisted, 80% weightage was given to overall scoring, remaining 20% on the infrastructure of Police Station, citizens feedback and approachability of personnel. For 79 Police station in the final stage, the feedback was taken from 5,461 citizens.
Category: Reports & Indexes Current Affairs
Topics: Andaman and Nicobar Islands • Arunachal Pradesh • Delhi • Dibang valley • Goa • Gujarat • Madhya Pradesh • Rajasthan • Tamil Nadu • Telengana • Theni
Latest E-Books