Syrian Novelist and Government Critic Khaled Khalifa Passes Away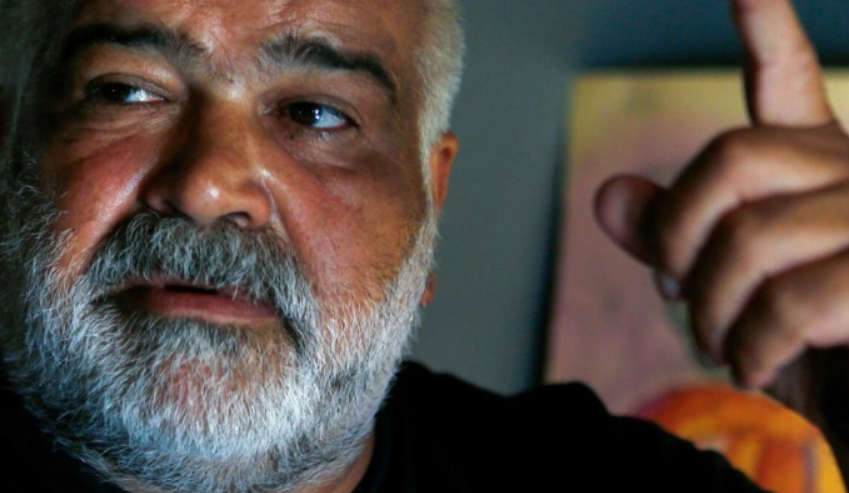 Khaled Khalifa, a prominent Syrian writer, television screenwriter, and critic of the government, has passed away at the age of 59 due to cardiac arrest at his home in Damascus. Khalifa was widely recognized for his literary contributions and had received several prestigious awards in the Arab world.
Celebrated Career
Khaled Khalifa was known for his novels, television scripts, and newspaper columns.
He was honored with numerous top literary awards in the Arab world for his literary works.
A Staunch Critic and Patriot
Khalifa was an outspoken critic of the ruling Baath party in Syria.
Despite his opposition to the government, he chose to remain in the country during the civil war that began in 2011.
In a 2019 interview, he expressed his commitment to Syria, emphasizing that it was his homeland.
Notable Literary Works
His 2006 novel, 'In Praise of Hatred,' was a finalist for the International Prize for Arab Fiction.
The book, translated into six languages, tells the story of a young Syrian woman who joins a jihadist group to escape her secluded life.
Khalifa's 2013 novel, 'No Knives in the Kitchens of this City,' received the Naguib Mahfouz literature prize in Egypt.
The book explores the lives of Syrians under the rule of President Bashar al-Assad's Baath party.
Month: Current Affairs - October, 2023
Category: Persons in News