Sustainable Development Report 2021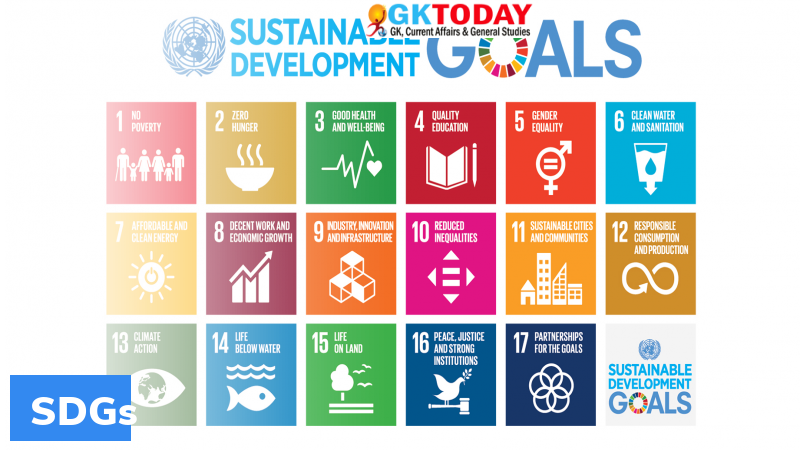 Sustainable Development Report was prepared and released by experts from UN Sustainable Development Solution Network (SDSN). The index compares how countries implement 2030 Agenda for Sustainable Development.
Key Points
This year, Finland was ranked highest in the index.
A Nordic country has ranked at the top of SDG Index for the first time.
Finland has topped even when COVID-19 has slowed down sustainable development process across the world.
How Finland topped the index?
As per Government, Finland has topped the index based on its achievements with respect to the goals related to poverty reduction, health, education, energy, water, peace, reduction of inequality and rule of law.
What were the challenges for Finland?
Fight against climate change, sustainable consumption, elimination of biodiversity loss, production methods etc are the challenges that Finland faced. Further, covid-19 pandemic has significantly impacted sustainable development.
Which countries have ranked highest?
Top 10 countries in Sustainable development index 2021 are: Finland, Sweden, Denmark, Germany, Belgium, Austria, Norway, France, Slovenia and Estonia (in that order).
Sustainable Development Goals (SDGs)
SDGs was adopted in 2015 by all member states of United-Nations. It describes a universal agenda which are applicable to all countries.  It is a successor to Millennium Development Goals. SDG index is framed on the basis of implementation of 17 SDG goals among UN member states in six broad categories- education, skills, health & wellbeing, clean energy & industry, sustainable land use, sustainable cities, and digital technologies. Index is prepared by independent experts at Sustainable Development Solutions Network (SDSN) and Bertelsmann Stiftung.
Month: Current Affairs - June, 2021