Statehood Day of Himachal Pradesh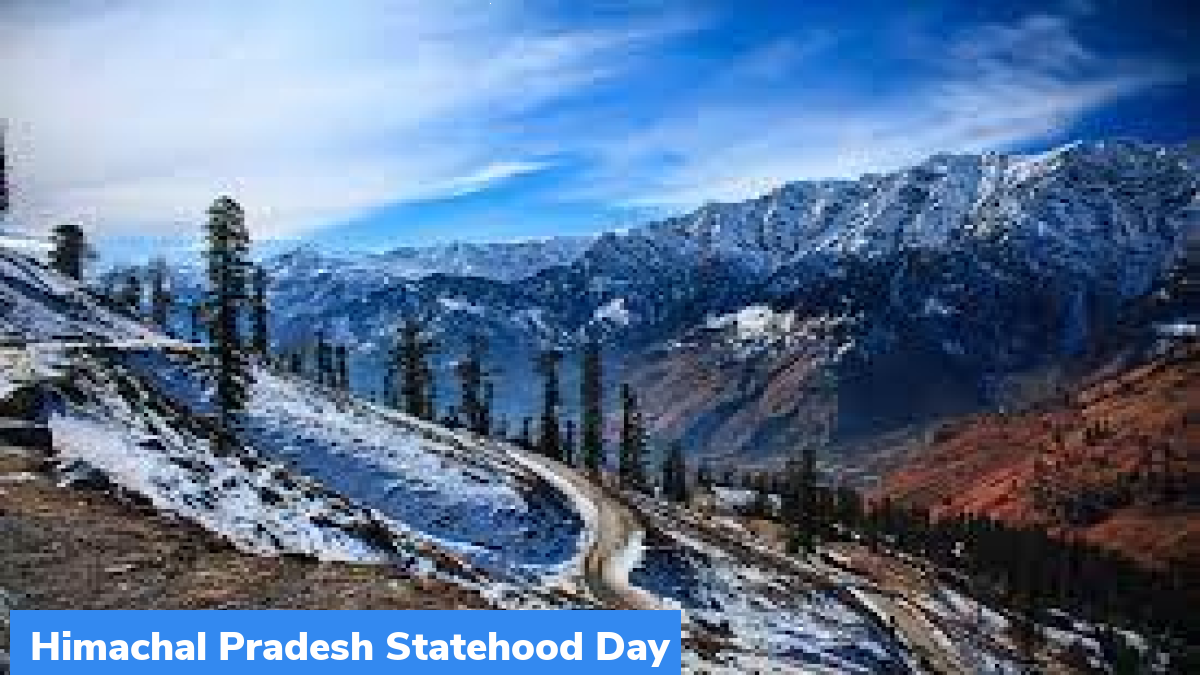 Himachal Pradesh was the 18th state formed in the Indian Union. The government of India passed the State of Himachal Pradesh Act in 1970 to make it a state. And Himachal Pradesh was made a state on January 25, 1971. Some are demanding to return parts of Himachal Pradesh in the name of Greater Nepal. According to them, the British East India Company annexed these regions. The motion is silent as there is very little support to it.
History
Himachal Pradesh was made the PART C state when India became a republic, that is, on January 26, 1950. In 1954, Bilaspur (a Chief Commissioner Province just like HP) was merged with HP. In 1956, HP was made a UT. Later in 1966, hilly areas of Punjab were merged. In 1970, the State of HP Act was passed and it was made a state in 1971.
Why was Himachal Pradesh made a Part C state?
HP was made a Part C state as it was a Chief Commissioners Province. In 1950, when India became Republic, the new constitution identified three main types of states and one class of Union Territories as follows:
PART A States: Former Governor Provinces were brought under this category. They were Madeas, Punjab, Orissa, UP, MP, Assam, Bihar, Bombay, and West Bengal.
PART B States: The former Princely States were brought under this category. They were J&K, Travancore – Cochin, Saurashtra, Rajasthan, Eastern Punjab, Patiala, Mysore, Madhya Bharat, Mysore, and Hyderabad.
PART C States: Former Chief Commissioners' provinces were categorized as Part C states. They were HP, Ajmer, Cutch, Bhopa, Coorg, Bilaspur, Manipur, Vindhya Pradesh, and Tripura
PART D States: Andaman and Nicobar Islands
Tags: Ajmer • Andaman and Nicobar Islands • Bilaspur • Cochin • Constitution of India
Month: Current Affairs - January, 2023
Category: Important Days & Events Current Affairs