SC Refers 1998 P V Narasimha Rao Case to 7-Judge Bench for Reconsideration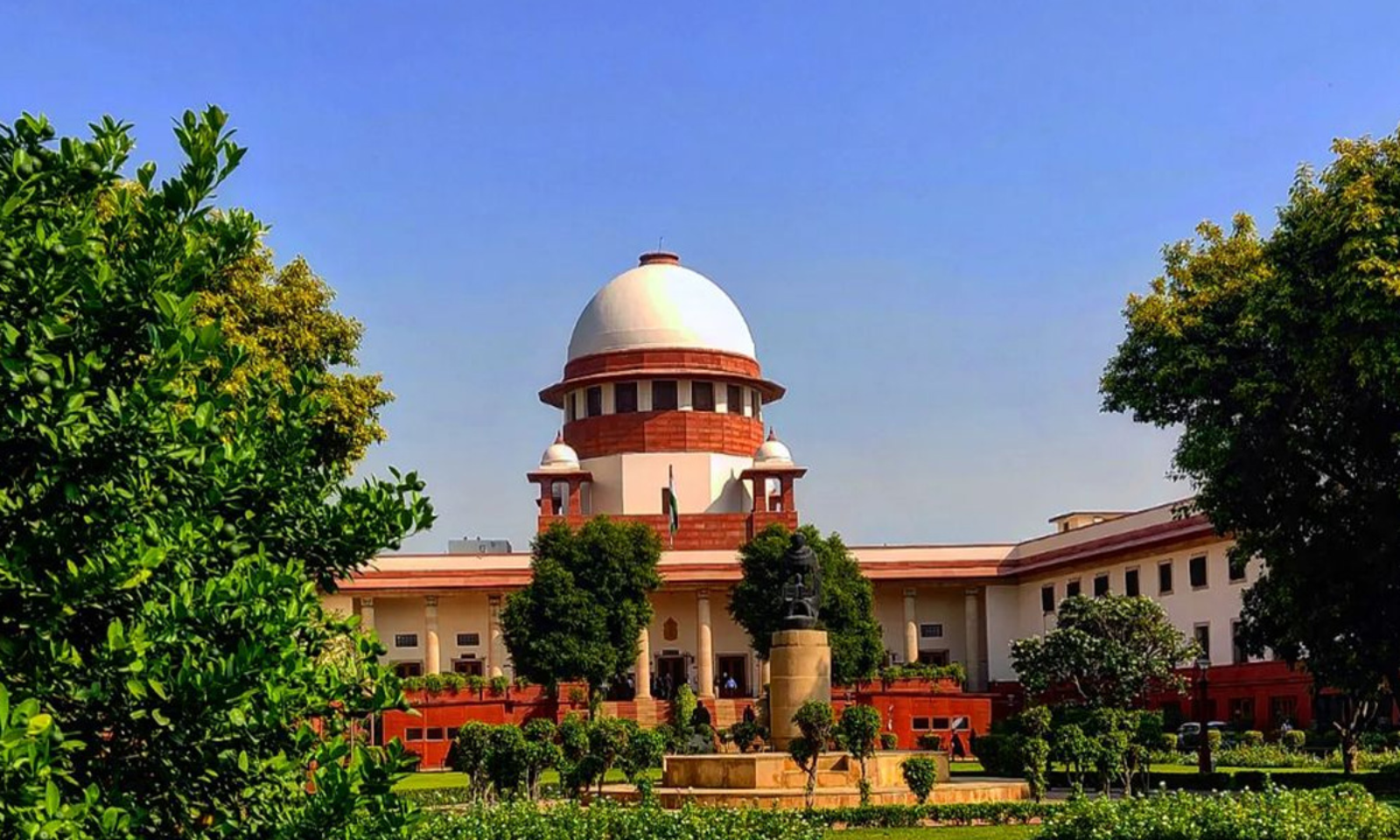 In a significant development, the Supreme Court of India has decided to review the 1998 P V Narasimha Rao case, which granted legislators immunity against criminal prosecution for bribery charges related to their parliamentary activities. A 5-judge Constitution Bench, led by Chief Justice D Y Chandrachud, has referred the matter to a 7-judge Bench.
Why was the P V Narasimha Rao case referred to a 7-judge Bench for reconsideration?
The Supreme Court referred the case to a larger 7-judge Bench to review the correctness of the original verdict. This decision is based on concerns regarding the interpretation of Articles 105(2) and 194(2) of the Constitution, which provide privileges to members of Parliament and State Legislatures.
What was the context of the original P V Narasimha Rao case?
The P V Narasimha Rao case originated from the 1993 JMM bribery case, where legislators were accused of taking bribes to influence parliamentary votes. The Supreme Court had granted immunity under Article 105(2) in that case.
How did the case resurface in 2012, involving JMM MLA Sita Soren?
The case resurfaced in 2012 when JMM MLA Sita Soren faced bribery charges related to a Rajya Sabha election. She attempted to invoke Article 194(2) for immunity, but the High Court declined her request, leading to further legal proceedings.
What arguments were presented in favor of the case's reconsideration?
Advocates argued that the correctness of the P V Narasimha Rao case was in question, given the evolving legal landscape and its impact on public morality. They emphasized the need to clarify the law in this matter.
What are the implications of this referral to a 7-judge Bench for India's legislators?
The referral to a larger Bench signifies a potential reevaluation of the immunity granted to legislators. The outcome will have significant implications for lawmakers' legal standing and their responsibilities in India's political system.
Month: Current Affairs - September, 2023
Category: Legal & Constitution Current Affairs