Places of Worship Act, 1991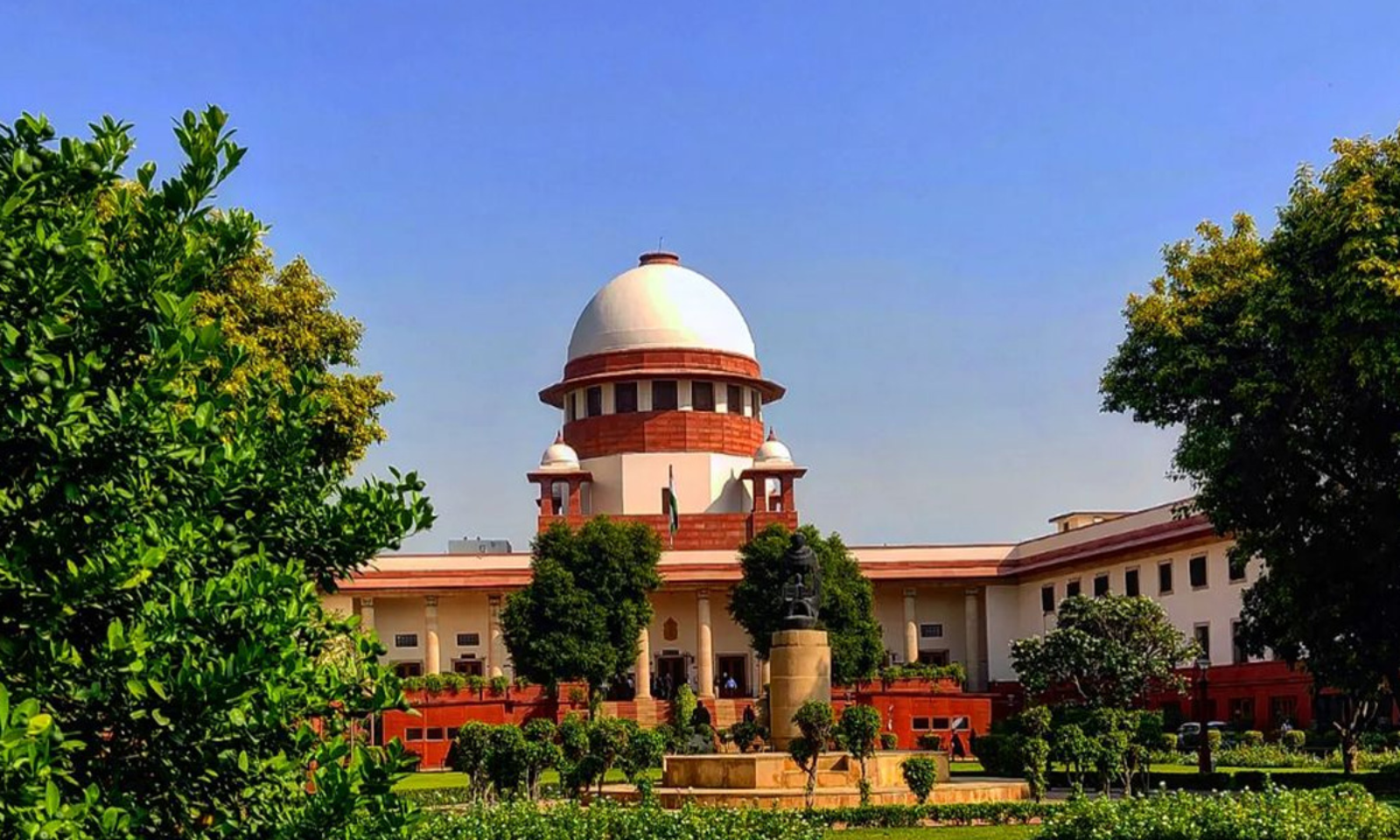 The Places of Worship Act, 1991, is an important legislation in India that seeks to protect the character of religious places of worship as they existed on August 15, 1947. The law prohibits any suit or proceeding against the encroachment of any religious properties before this date, and any such pending proceeding stands abated. The Act also requires that any proceeding filed on the grounds that conversion of religious place has taken place after August 15, 1947, and before September 18, 1991, shall be disposed of to maintain the status as existed on August 15, 1947.
The purpose of the Act
The Places of Worship Act is a crucial piece of legislation that seeks to maintain communal harmony in India. It ensures that religious places of worship are not converted or encroached upon, and their character is preserved for generations to come. The Act is particularly important in a diverse country like India, where communal tensions can often lead to violent clashes.
The current status of the Act
Recently, a clutch of petitions challenging the Places of Worship Act was filed before the Supreme Court of India. However, the Centre is yet to file its response in the matter. The Supreme Court, in its order, has posted the matter for hearing before a three-judge Bench in July 2023. The Chief Justice of India, D Y Chandrachud, and Justice J B Pardiwala will hear the matter.
Previous developments in the case
The matter related to the Places of Worship Act was last heard by the Supreme Court on January 9, 2023. The Centre was given time till February 2, 2023, to file its response. Solicitor General Tushar Mehta had told the Bench that the government "may" file a reply before the hearing. However, the Centre had not yet submitted its reply despite seeking an extension of time. The parties of this case requested the Bench to schedule the matter for regular hearing. The three-judge Bench will hear the matter in July 2023.
Tags: Places of Worship Act • Supreme court
Month: Current Affairs – April, 2023
Category: Legal & Constitution Current Affairs