National Data Governance Policy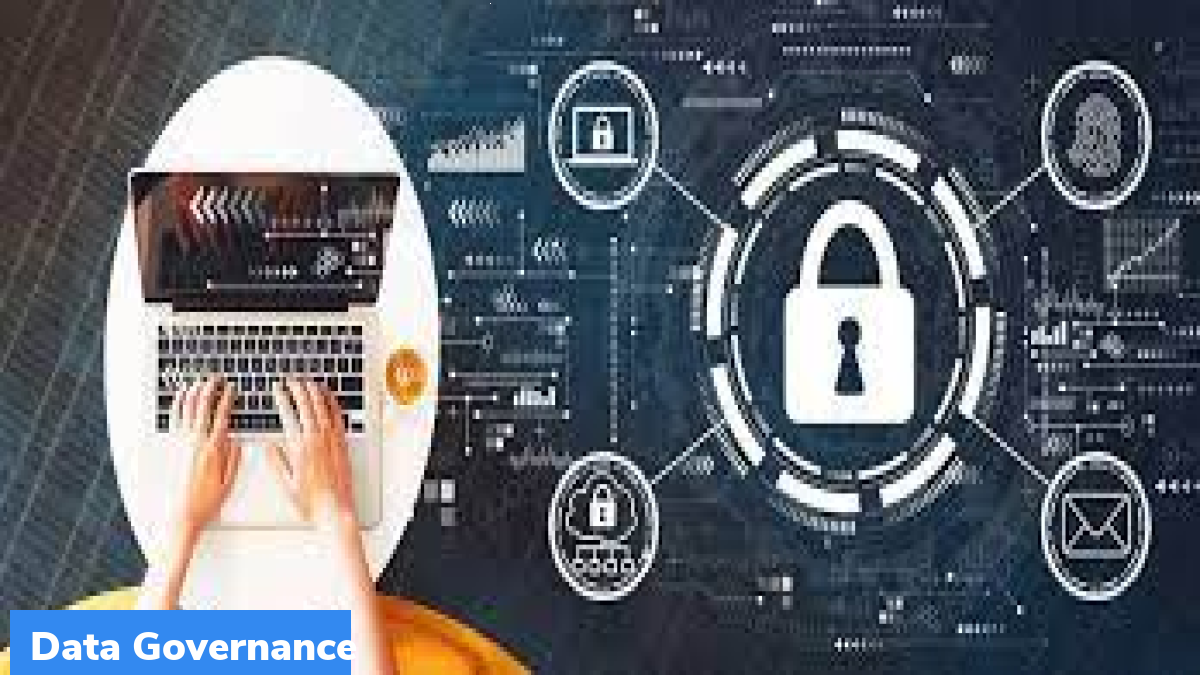 Data governance is managing data usage, data security, data availability, and data integrity. During the Union Budget 2023 presentation, the finance minister Smt Nirmala Sitaraman announced that GoI is to launch National Governance Policy. The policy will create an Indian Data Management Office. The IDMO will operate under the IT Ministry. The government of India is to launch a policy to increase access to anonymized data in a safe and secure way.
What is National Data Governance Policy?
The policy will increase the availability of data that are of national importance
It will increase the awareness of citizens by increasing the availability of open safe and authentic data
Increase the overall compliance
Enhance the participation of the public
Secure data sharing on the internet
Streamline privacy standards
Objective
The main aim of the policy is to make the data secure and make it available to startups in the country. In the 2023 budget, almost every new government program and scheme are focusing on startups.
Significance
The National Data Governance Policy is the first step to towards Digital Government. With the policy, the GoI can increase its decision-making authority. Data privacy standards can be increased. Data protection standards shall be improved.
What is Anonymised data?
The data that is sensitive and needs extra protection are called anonymized data. The data anonymization process removes personally identifiable information. Take AADHAR for example. GoI holds the name of the citizen, his date of birth, and his address in AADHAR. These data should be made available only to Infosys. Because GoI hired Infosys to create software for Aadhar implementation. If this data is anonymized, the hackers cannot identify the right information of the citizen. And the information will be made available only to the concerned party.
Tags: anonymised data • Data governance • Privacy • Union Budget 2023
Month: Current Affairs - February, 2023
Category: Economy & Banking Current Affairs - 2022 • Government Schemes Current Affairs