National Anti-Leprosy Day 2023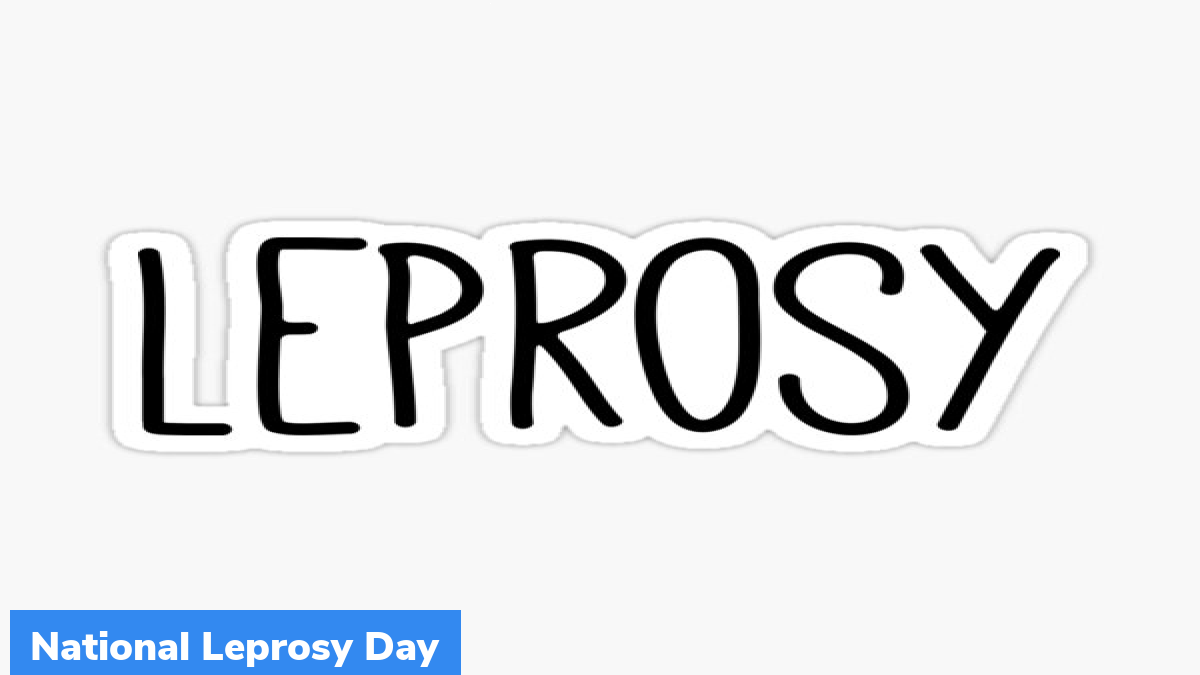 India is fighting hard to eliminate leprosy. The country has set a target of eliminating the disease completely by 2027. The set target is three years ahead of the United Nations Sustainable Development Goals. To aid the fight against Leprosy in the country and to create awareness about the disease India is marking National Anti–Leprosy Day on January 30.
The theme of National Anti–Leprosy Day 2023
Let us make Leprosy a History; Let us fight against leprosy
Leprosy and SDG
The United Nations aims to eradicate leprosy by 2030 by achieving the Sustainable Development Goals. The international organization believes that it can eradicate the disease by following the following goals:
Goal 1: End Poverty
Goal 3: Quality and affordable health care for all
Goal 6: Clean water for all
Goal 10: Reduce inequality
But India is to eliminate Leprosy three years ahead of UN goals.
India's plan
The Government of India is planning to eradicate leprosy by strengthening its National Leprosy Eradication Programme. To achieve the target, the allowance to leprosy patients was increased from 8,000 rupees to 12,000 rupees. The allowance shall be used by the patients for their reconstructive surgeries.
National Leprosy Eradication Programme
The program has been highly successful. It helped the Indian Government to reduce the leprosy numbers to 0.45 per 10,000 people in 2021-22. In 2014-15, the numbers were 0.69 per ten thousand people.
Other Efforts
ABSULS: Asha – based Surveillance for Leprosy Suspects
FLC: Focused Leprosy Campaign
National Strategic Plan and Roadmap for Leprosy
National Guidelines for AMR in Leprosy
Tags: AMR • leprosy • Leprosy Elimination • National Leprosy Eradication Program
Month: Current Affairs - January, 2023
Category: Important Days & Events Current Affairs