Make in India: Diagnostic kits released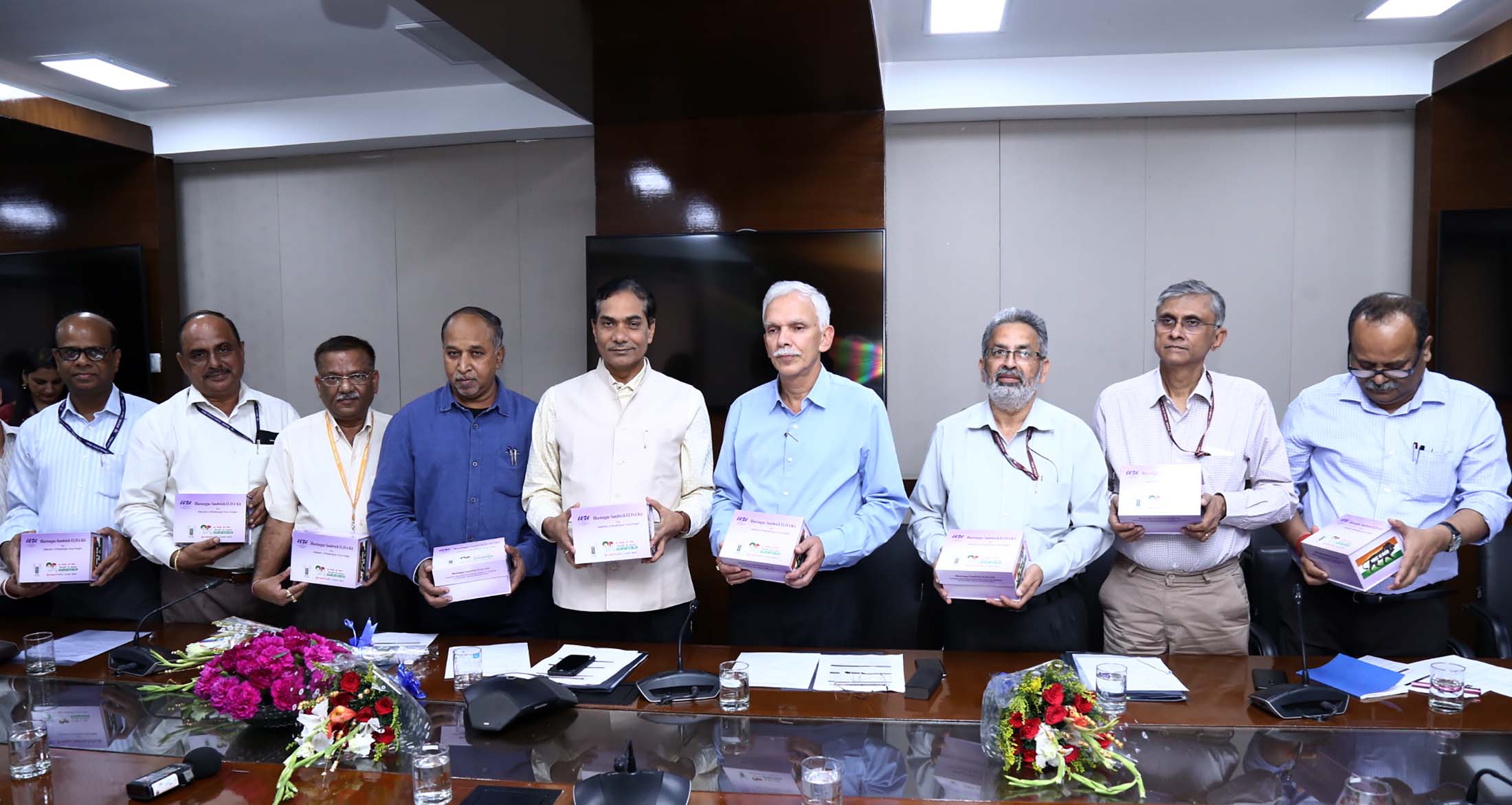 The Indian Council of Agricultural Research (ICAR) and the Indian Veterinary Research Institute (IVRI) have developed two diagnostic kits under Make in India initiative. The kits are called Blue tongue sandwich ELISA (sELISA) and Japanese Encephalitis lgM ELISA.
Purpose of the kits: For control of Swine and Detection of Antigen
Key features
The kit helps to assess the active infection of the Japanese-Encephalitis virus in the swine population
These kits are highly inexpensive as compared to the commercial kits that are available in the market at price of Rs. 52,000/-. These kits cost Rs.5,000/- only.
Every kit can test around 45 samples
The kits also help in the detection of antigens in the cattle. Antigens are antibodies generated by the mammals when attacked by viruses, bacteria or other foreign matter. Based on the type of antigen being generated, the type of virus infesting the cattle can be identified.
Blue tongue virus
The Blue tongue virus is an insect-transmitted viral disease that is common among domestic animals. It is widespread among sheep, cattle, goats, camels and buffaloes. The virus can be controlled by proper vaccination to the susceptible animals. Apart from vaccination, early diagnosis and isolation of infected animals will also help control spreading of the disease. The sELISA kit helps to identify the Blue Tongue Virus.
Tags: blue tongue virus • diagnostic kits • ELISA kits • ICAR • IVRI
Month: Current Affairs - October, 2019