Insolvency and Bankruptcy (Second Amendment) passed in Rajya Sabha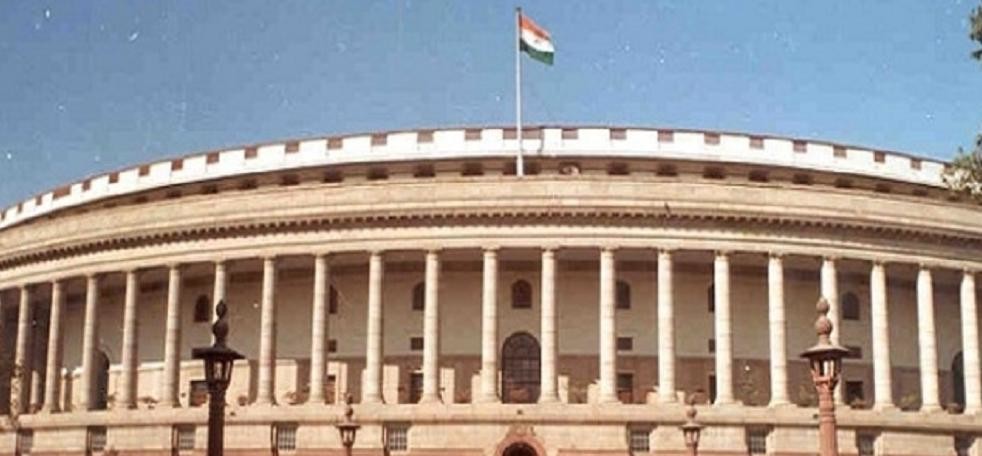 On September 19, 2020, the Rajya Sabha passed the Insolvency and Bankruptcy code (second Amendment) Bill 2020. According to the new amendment, fresh insolvency proceedings will not be started for the next six months considering Covid-19 pandemic.
Why the suspension?
Due to the covid-19 crisis the companies are facing disruptions. This has affected their interest payment and loan repayment. The micro small and medium enterprises are the major victims of the current scenario. Hence, in June 2020 the Government of India had increased the threshold for triggering the insolvency process. The Reserve Bank of India had also allowed Moratorium on all loans till August 2020. In spite of these measures the number of non-performing assets were increasing. Starting an insolvency process at this point of time would be in effective. Thus, the code has been suspended.
What is Insolvency and Bankruptcy code?
The code is considered as one of the biggest insolvency reforms in India. It was introduced for insolvency resolution of Corporate persons, individuals and partnership firms in a time bound manner.
How is the code beneficial?
The period before the implementation of the code had several scattered laws related to insolvency and bankruptcy. This created inadequate and ineffective results. Some of those laws were as follows
SARFESI Act: Securitisation and reconstruction of financial assets and enforcement of security interest act
Companies Act that mainly focused on liquidation and winding up of a company.
The recovery of debt due to banks and Financial Institutions act 1993.
Ineffective implementation of these laws and their time-consuming procedures forced Government of India to introduce insolvency and bankruptcy code.
The adjudicating authorities under the code are National Company Law Tribunal for companies and debt recovery Tribunal for partnership firms and individuals.
Highlights of the code
The code aims at consolidating all the insolvency related laws. Also aims to resolve insolvency in a time bound manner. According to the code the evaluation and viability should be determined and completed within 180 days of its initiation. The code also introduced a qualified insolvency professional as an intermediary. Under the code an insolvency and bankruptcy board was established for the Governance of insolvency and bankruptcy law.
 Achievements of the code
After its introduction the code has helped several business entities resolve from there insolvency. The following are the major achievements of the code since its introduction
Around 4452 cases were dismissed during the pre-admission stage of the code.
The maximum amount recovered under the code was rupees 492500 from 21 countries.
Month: Current Affairs - September, 2020