Kakori Train Conspiracy renamed to Kakori Train Action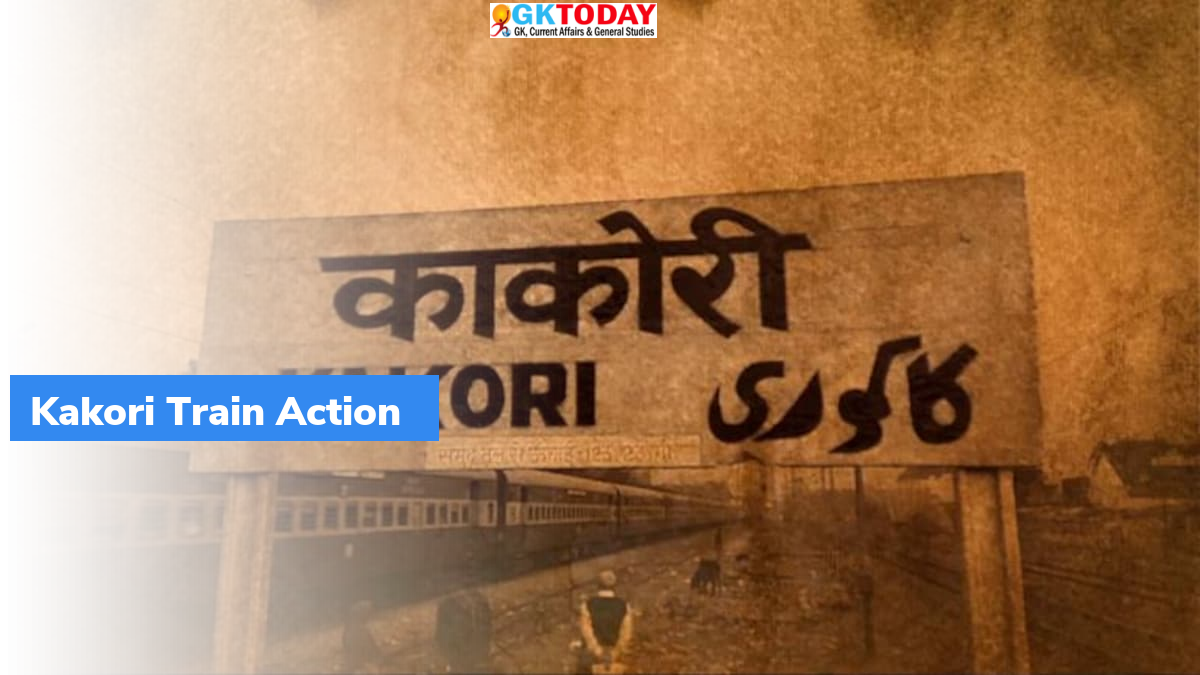 Uttar Pradesh government has renamed a landmark freedom movement called "Kakori Train Conspiracy" as "Kakori Train Action" and paid tributes to the revolutionaries who were hanged for robbing a train at Kakori in Uttar Pradesh.
Key Points
Revolutionaries had robbed the train in order to buy weapons in 1925.
Family members of the freedom fighters were also honoured on this occasion.
Those revolutionaries were some passionate people who were having a single goal of independence of India from British rule. So, name was changed considering that, they did not commit any conspiracy as they were fighting for freedom.
Freedom fighters Ram Prasad Bismil, Ashfaqulla Khan and Roshan Singh were hanged to death on December 19, 1927 for their involvement in Kakori robbery.
Kakori Train Action
It was a train robbery that took place on August 9, 1925 in a village called Kakori near Lucknow during Indian Independence Movement against British Raj. Robbery was organised by Hindustan Republican Association (HRA). It was conceived by Ram Prasad Bismil and Ashfaqullah Khan. HRA was established to carry out revolutionary activities against British Empire with the objective of achieving independence.
Why robbery took place?
Revolutionaries like Bismil and his party needed money to purchase weapons for HRA. So, they decided to plunder a train on a Northern Railway line. Plan for robbery was executed by Ram Prasad Bismil, Ashfaqulla Khan, Rajendra Lahiri, Keshab Chakravarty, Mukundi Lal, Banwari Lal etc.
Hindustan Socialist Republican Association (HSRA)
HSRA was a revolutionary organisation which was founded by Ram Prasad Bismil, Sachindra Nath Sanyal, Sachindra Nath Bakshi and Jogesh Chandra Chatterjee. Earlier it was known as Hindustan Republican Association (HRA).
Month: Current Affairs - August, 2021
Category: Art & Culture Current Affairs
Topics: Hindustan Socialist Republican Association • Indian Freedom Fighter • Kakori conspiracy • Kakori Train Action
Latest E-Books