CapCut: A Video Editing Application Gaining Popularity in the US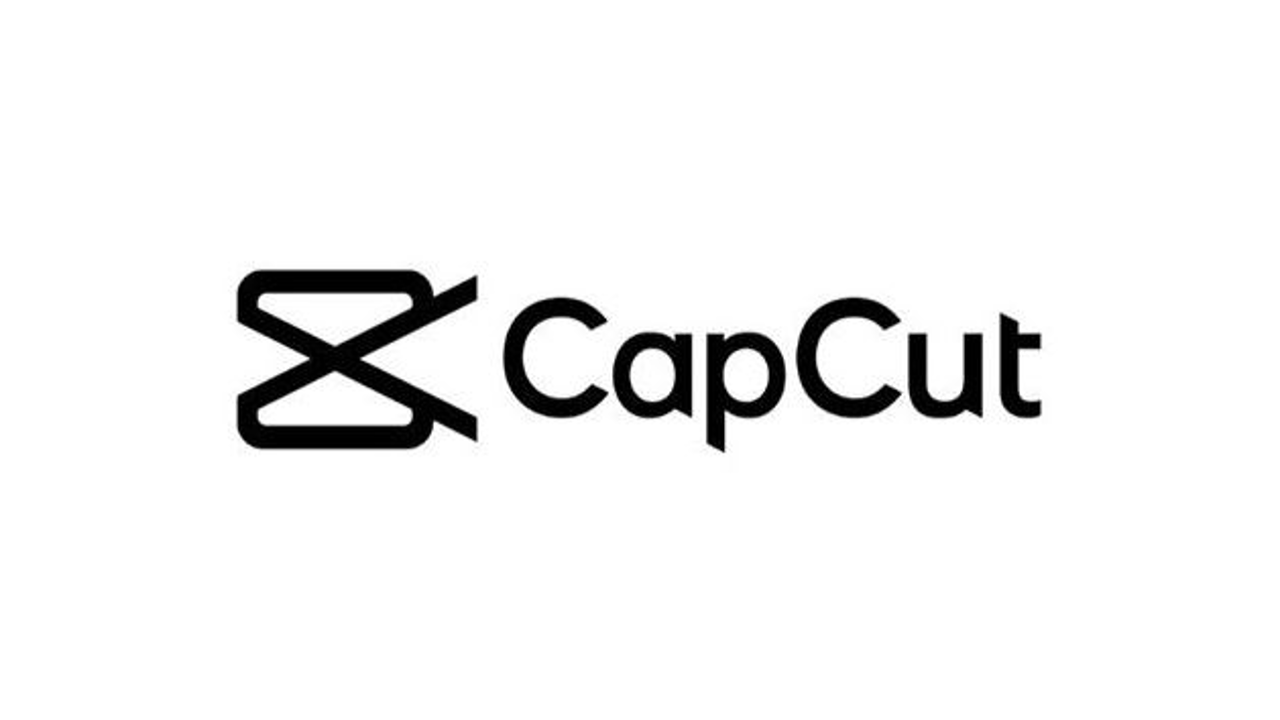 Video editing has become an integral part of our daily lives, especially with the rise of social media platforms like TikTok, Facebook, Instagram, and YouTube. Among these platforms, TikTok has always been in the limelight for its huge craze among US communities. However, a new video editing tool, owned by ByteDance Ltd, is now gaining eyeballs in the country. It is fast becoming a major player in the world of video-editing tools in the United States. It is TikTok's lesser-known sibling, CapCut.
Professional Video Editing with CapCut
CapCut is an application that allows users to edit videos and make them look more professional. Several editing features are available in the video editing tool, such as various templates, filters, visual effects, and background music. The application was launched in 2020 and has grown tremendously in recent times. A study by Shanghai-based data tracker Diandian revealed that the video editing tool has over 200 million monthly active users.
Safe Storage of Data
The app stores the data in the US and Singapore, same as TikTok, ensuring the safety of user data. The videos edited by CapCut can be used not just for TikTok, Facebook, and Instagram but also for YouTube, owing to the way it edits the video in a professional fashion.
CapCut vs. TikTok
While TikTok is facing allegations of spying and is banned in several countries amid security concerns. CapCut, on the other hand, is not facing the same fate so far.
Privacy Concerns
The CapCut's privacy policy allows the video editing app collects photos, videos, user's location, gender, and date of birth. These are some of the common things that video-editing apps use. The company needs to address the privacy concerns of users and ensure that the data collected is used only for enhancing the user experience.
Charging for Premium Options
The app, till last year, did not come with any chargeable fees, but it started charging users for cloud storage service and some of its premium options. The company is also recruiting people for designing templates. CapCut along with several other Chinese apps are banned in India.
Growing Popularity
As per Sensor Tower, CapCut's global downloads increased to 43 percent to over 400 million last year. About 7 percent of its global downloads since last year came just from the United States. The application was topping the app-stores charts in terms of number of downloads in the US, standing tall alongside other popular apps like TikTok and online fashion store Shein.
Tags: Social Media Platforms • Social Media Regulation
Month: Current Affairs - March, 2023
Category: International / World Current Affairs • Science & Technology Current Affairs