Japan's Plan for Free & Open Indo-Pacific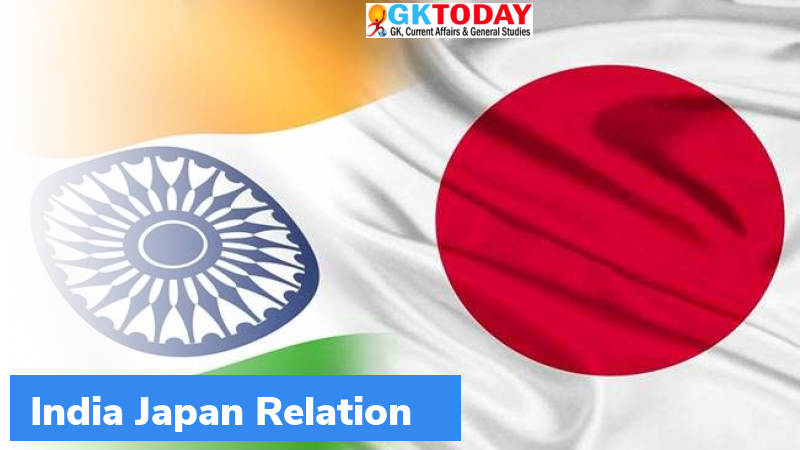 Japanese Prime Minister Fumio Kishida recently introduced a new plan to promote a free and open Indo-Pacific region during his visit to India. The plan is aimed at forging stronger ties with countries in South and Southeast Asia to counter China's growing assertiveness in the region, particularly over the disputed Senkaku/Diaoyu islands in the East China Sea. This article will delve deeper into Japan's new Indo-Pacific plan.
The Four Pillars of Japan's Plan
Kishida outlined four "pillars" to Japan's new Indo-Pacific plan, which includes maintaining peace, dealing with new global issues in cooperation with Indo-Pacific countries, achieving global connectivity through various platforms, and ensuring the safety of the open seas and skies. The plan also includes a pledge of $75 billion to the region by 2030 through private investment and yen loans and by ramping up aid through official governmental assistance and grants.
Kishida emphasized on boosting connectivity among countries and promoting freedom of navigation. He also highlighted the importance of increasing maritime defense and security among like-minded countries. The new plan covers joint maritime exercises with India and the United States, in addition to goodwill exercises with ASEAN and the Pacific Islands.
Quad Grouping and India-Japan Partnership
The defence and strategic ties between India and Japan deepened over the years in the face of a dominant China. As a consequence, QUAD alliance came to fruition. Japan, India, Australia, and the United States are members of the Quad grouping, which was created to balance China's growing dominance. The QUAD members will take part in the annual naval wargaming exercise Malabar, that will be held in Australia this year.
Global South Solidarity and Stance on Ukraine Conflict
Kishida called on the "Global South" to "show solidarity" to end Russia's invasion of Ukraine, referring to countries in Africa, Asia, Oceania, and Latin America. However, India has not imposed sanctions on Russia and has ramped up its buying of Russian oil. Kishida emphasized that stopping the invasion by Russia is essential, and it's important for the international community to show solidarity.
Tags: china-japan • india-japan • Indo-Pacific • Japan • malabar exercise
Month: Current Affairs - March, 2023
Category: International / World Current Affairs