BharOS: Indigenous Mobile Operating System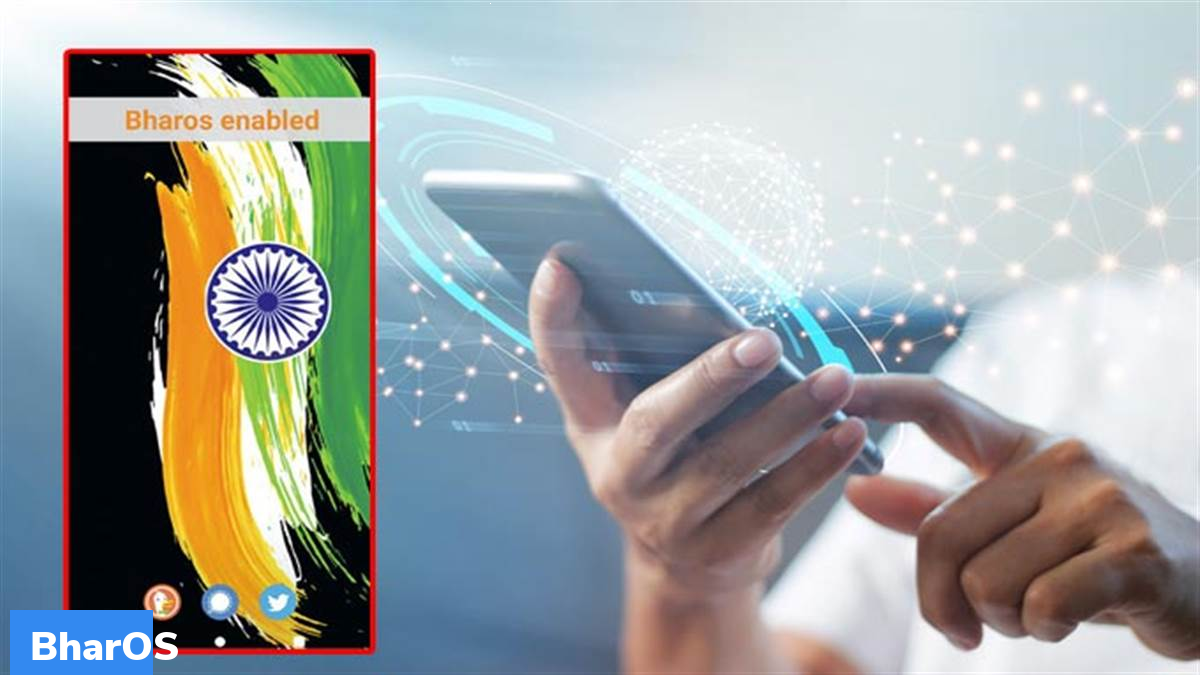 The BharOS is an operating system used in mobile phones. It was developed by JandK Operations Private Limited. IIT Madras was the pioneer in developing the app. And IIT Madras developed it through its JandK organization. Basically, JandK is a non-profit private organization. The IIT Madras Pravartak Technologies launched this private organization along with others. It is funded by the Science and Technology department of the Government of India.
What is BharOS?
The main objective of BharOS operating system is security. The OS is unique as it allows only safe and trusted applications to be installed on the OS. BharOS screens the applications before installation begins. If the app is not safe, then the OS doesn't provide access.
Key Features of BharOS
There are No Default Apps in the OS. Default apps are those applications that come with OS. The user cannot uninstall them. For instance, Gmaps, GMAIL, and other Google Applications are the default apps of Android OS. You cannot uninstall them even if you are not using them. The drawback of default apps is memory consumption. If the user is not using these apps, they drain out user data, memory, and power
It provides strict security features and therefore is apt for 5G networks. Users willing to use cloud services will be benefited the most from the app
The OS provides more control to the users. Applications get installed on the OS only after taking user permission. This does not happen in Android and iOS.
Access to PASS
With BharOS, users get free access to PASS. PASS means Private App Store Service. PASS has a list of curated apps. Meaning the apps in PASS are of high standard and secure. They are already screened for malware, hacking issues, password protection, and other security features.
Launched under NMICPS
JandK launched the app under NMICPS, that is, National Mission on Interdisciplinary Cyber-Physical Systems. It operates under the DST of the Science and Technology ministry. NMICPS aims to provide training in cyber technologies and prepare youth to face challenges in the field.
Tags: BharOS • Cyber-security • IIT-Madras • Operating system
Month: Current Affairs - January, 2023
Category: Science & Technology Current Affairs