AAD interceptor missile successfully test-fired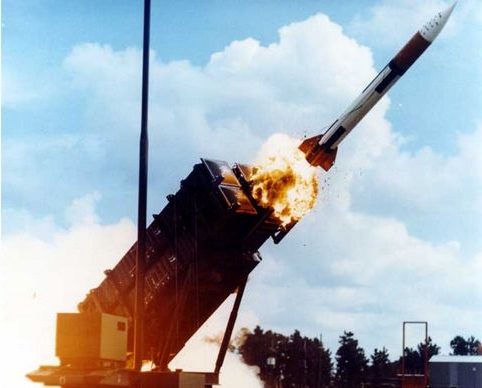 Advanced Air Defence (AAD) interceptor missile  was successfully test-fired from launching complex-IV of Dhamara Abdul Kalam defence base off Odisha coast.
The test assed missile's killing capability by intercepting a target, mimicking an incoming enemy missile in mid-air. The success of test has boosted India's position in the exclusive club of AAD countries United States, Russia and Israel.
Key Facts
The interceptor missile is a 7.5-metre-long single stage solid rocket propelled guided missile.
It is equipped with a navigation system, a hi-tech computer, inertial navigation system and an electro-mechanical activator.
It can destroy the incoming hostile ballistic missile in the endo-atmospheric region (less than 30 km altitude) at a low altitude of less than 30 kms.
It has its own mobile launcher, secure data link for interception, independent tracking and homing capabilities and sophisticated radars,
Comment
India has a double-layered ballistic missile defence (BMD) system capable of tracking and destroying hostile missiles both outside (exo) and inside (endo) the earth's atmosphere. The first phase BMD system capable of killing enemy missiles fired from 2,000 km away. It is expected to be inducted in the armed forces soon. The second phase BMD system, capable of destroying enemy missiles fired from 5,000 km away is still under development.
Month: Current Affairs - February, 2017