4-tier structure for Tighter Regulation of NBFCs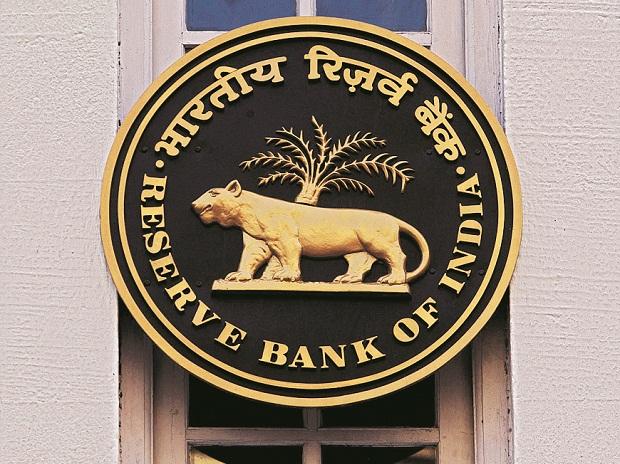 The Reserve Bank of India (RBI) has recently proposed for a four-tier structure for tighter regulatory framework of the Non-Banking Financial Companies (NBFCs).
About Regulatory and Supervisory Framework
The responsibility of regulation and supervision has been entrusted with the Department of Non-Banking Supervision (DNBS) of RBI under the regulatory – provisions of the Reserve Bank of India Act, 1934.
The framework will provide for the registration and prudential regulation of NBFC. It will also issue the directions on acceptance and surveillance of the sector.
About 4-Tier Structure
The proposed 4-tier are understated:
NBFC-Base Layer– under this layer, least regulatory intervention is warranted for the NBFCs. RBI has proposed the classification of Non-Performing assets (NPAs) of this layer NBFCs from 180 days to 90 days.
NBFC-Middle Layer– this layer has a stricter regulation as compared to the base layer. Under it, the banks can be addressed for NBFCs falling so as to reduce the systemic risk spill-overs.
NBFC Upper Layer– It comprises of the NBFCs which have large potential of systemic risks and those impacting the financial stability. The regulatory framework under this layer will be bank-like.
NBFC Top Layer– This layer is supposed to be empty unless supervisors take a view on specific NBFCs.
Aim of the proposed framework
The RBI has proposed the new framework with the aim of protecting the financial stability. It will further ensure that smaller NBFCs continue to enjoy light regulations.
Non-Banking Financial Company (NBFC)
It is a company registered under the Companies Act, 1956. It is engaged in the business of loans and advances. NBFC cannot accept the demand deposits. They are not the part of the payment and settlement system. Further, they cannot issue cheques drawn on itself.  The depositors of the NBFCs are not provided with the deposit insurance facility of Deposit Insurance and Credit Guarantee Corporation.
Month: Current Affairs - January, 2021