What is DigiBoxx?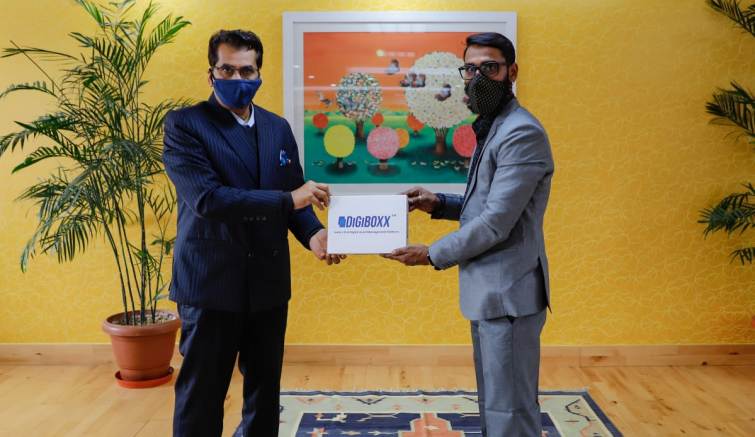 DigiBoxx is a storage platform. It is a file sharing and cloud storage platform. DigiBoxx was announced by the NITI Aayog CEO Aitabh Kant. The announcement was made a few weeks after Google announced that it will not offer unlimited free photo uploads after June 1, 2021.
About DigiBoxx
It provides 20 GB of free cloud storage and 100 GB free space per month. It charges only 30 rupees per month for such large storages. DigiBoxx is first in its kind under "Make in India, Store in India" policy of India. It is a Software as a Service product that is in line with the National security and data localisation priorities.
It has a feature called "InstaShare". The feature allows users to share high resolution images, videos, large-size documents, PDFs. When the user deletes a data from the storage space, he can retrieve it for another sixty days. After sixty days, the data gets deleted permanently.
Currently DigiBoxx is available only to Android users.
DigiBoxx is highly inexpensive as compared to other cloud storages, especially Google. Google currently offers 15 GB of free storage space. This includes mail, drive, photos and other services. For 100 GB subscription, one has to pay Rs 130 per month.
DigiBoxx offers special plans of Rs 999 providing up to 50 TB of storage data. This is exclusively for small and medium businesses.
Other Cloud Storages
MEGA is another Cloud Storage service that offers 50 GB free storage space, but only for a month. After a month, the company gives only 15 GB space. The basic plan of MEGA starts at Rs 437 per month. The Amazon Prime allowed to store unlimited photos. However, the limit fixed here was 5 GB. Therefore, in the current scenario, DigiBoxx is highly inexpensive.
Month: Current Affairs - December, 2020