Plasma physics Current Affairs, GK & News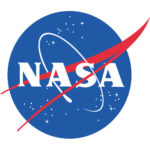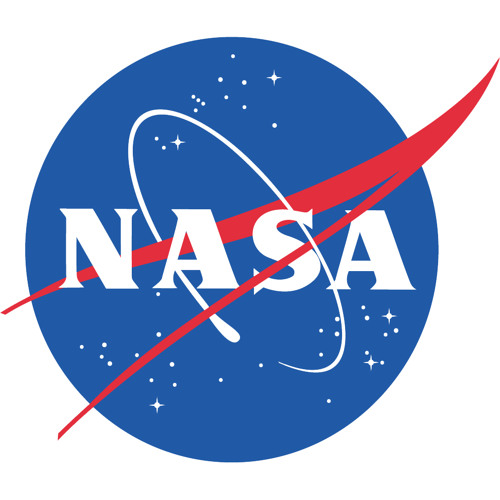 NASA's Parker Solar Probe has sent back its first observations to the earth for scientists to decode the mysteries about the sun. The spacecraft was launched in August of 2018. It has completed 3 of the 24 planned passes by the sun's unexplored regions. No other spacecraft has flown as close as the Parker probe ..
Topics: Astronomy • Corona • Light sources • Parker Solar Probe • Physical sciences • Plasma physics • Solar phenomena • Solar wind • Space plasmas • Space Science • Sun • Wind
NASA has recently launched its new Ionospheric Connection Explorer (Icon)  satellite  from the Cape Canaveral Air Force Station in Florida to explore the mysterious, dynamic region where air meets space. The refrigerator-size Icon satellite will study the airglow formed from gases in the ionosphere and also measure the charged environment right around the 360-mile-high (580-kilometer-high) ..
Topics: Airglow • ARGOS • Cape Canaveral Air Force Station • Electromagnetic radiation • Explorers Program • In spaceflight • Ionosphere • Ionospheric Connection Explorer • Plasma physics • Spacecraft • Spaceflight
NASA has selected Texas-based Southwest Research Institute to lead its PUNCH mission which will image the Sun. This is a landmark mission that will image regions beyond the Sun's outer corona. Prof. Dipankar Banerjee, solar physicist from Indian Institute of Astrophysics (IIA) is also a Co-Investigator of the PUNCH mission. The acronym 'PUNCH' stands for ..
Topics: Aditya-L1 • Astronomy • Astrophysics • Corona • Light sources • Plasma physics • Polarimeter to Unify the Corona and Heliosphere • Punch • Solar phenomena • Solar physics • Space plasmas • Space Science
Scientists from University of Michigan in the United States have found that dangerous airborne viruses can be rendered harmless on-the-fly when exposed to 'cold plasma' – a stream of energetic, charged fragments of air molecules. The researchers have measured the virus-killing speed and effectiveness of non thermal plasmas – the ionised, or charged, particles that ..
Topics: Astrophysics • Gases • Natural sciences • Physical sciences • Physics • Plasma • Plasma physics • Plasma processing • Surgical mask • Virus • Virus processing
According to a new collaborative study by the Queen's University Belfast and Aberystwyth University in the UK, the sun's magnetic field is ten times stronger than previously thought. Using the Swedish one-metre Solar Telescope at Roque de los Muchachos Observatory, in the Canary Islands, David Kuridze studied a particularly strong solar flare which erupted near ..
Topics: Astronomy • Aurora • Corona • Light sources • Physical sciences • Plasma physics • Solar flare • Solar phenomena • Solar telescope • Space plasmas • Space Science • Sun