NITI Aayog-CSIR Report on Lead Poisoning in India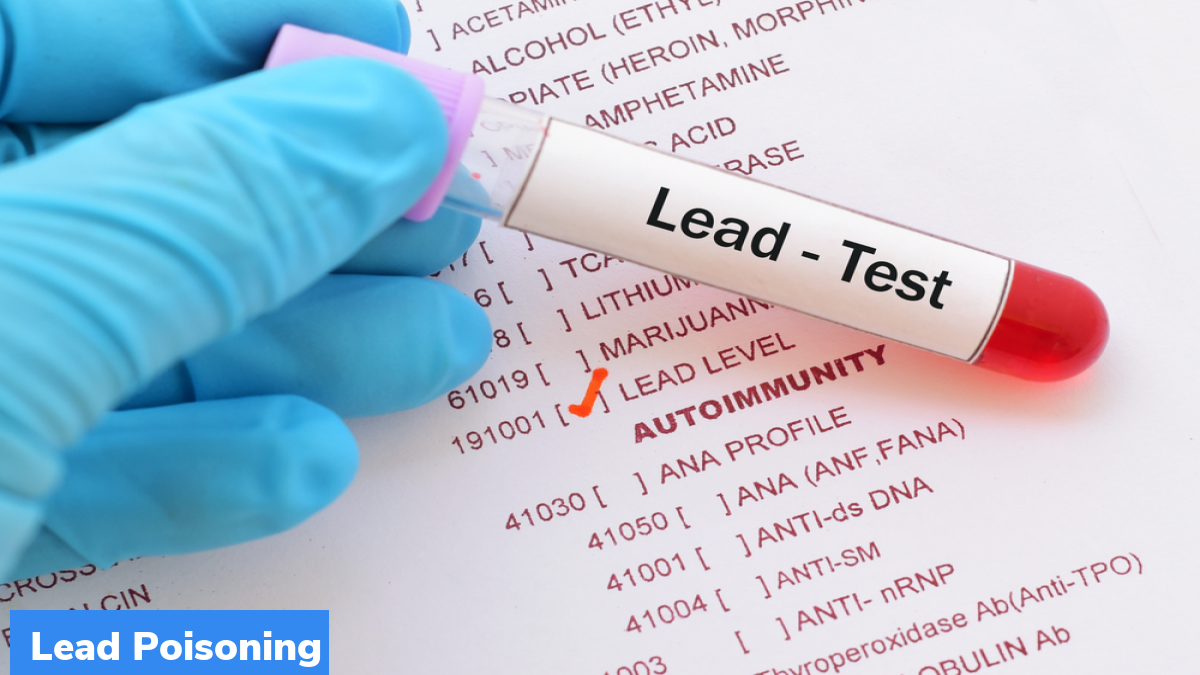 A joint study by NITI Aayog and CSIR highlighted the growing concern of lead poisoning among children under 19 years of age in India.
Key findings
A new report by the CSIR and NITI Aayog found that India has the highest health and economic burden caused by lead poisoning.
It analysed 89 data sets from 36 researches that were carried out between 1970 and 2014 to confirm the findings of the 2020 report of the UNICEF and the non-profit Pure Earth.
The 2020 report found that India accounted for 275,561,163 of the total 800 million children who were poisoned by lead across the world. This means that 50 per cent of children in India suffered lead poisoning.
This report also found that lead poisoning costed 5 per cent of the Indian GDP because of low economic productivity and lesser lifetime earnings. It also caused 2.3 lakh premature deaths in the country.
The NITI Aayog-CSIR report assessed lead poisoning caused by battery recycling, occupational hazards like lead mining, smelting, welding, soldering and automobile repatriating as well as other sources like adulterated spices, cosmetics and traditional medicines.
It found that lead poisoning continues to spike in India despite the phasing out of usage of lead in petrol – the major source of lead poisoning – by the year 2000.
The recent study confirmed that India has the highest prevalence of lead poisoning among children under the age of 19.
This is causing slow, irreversible brain damages that are adversely affecting the children's intellectual capabilities and causing other health complications.
The report found that Bihar, Uttar Pradesh, Madhya Pradesh, Jharkhand, Chhattisgarh and Andhra Pradesh have the highest average blood lead levels (BLL) among the Indian states. They accounted for 40% the total Indian population with high average BBL.
The report called for the implementation of national and state-level policies to tackle the issue of lead poisoning.
These include identification of at-risk population through BLL monitoring, finding the sources of spike in BLLs and sensitization of healthcare workers to strengthen the monitoring, detection and treatment against lead poisoning.
It also recommends conducting targeted research and intervention to identify new sources of lead poisoning.
Month: Current Affairs - October, 2022
Category: Reports & Indexes Current Affairs
Topics: Council of Scientific & Industrial Research (CSIR) • Council of Scientific and Industrial Research (CSIR) • CSIR • Lead Poisoning • NITI Aayog • UNICEF
Latest E-Books