IEA invites India to become full-time member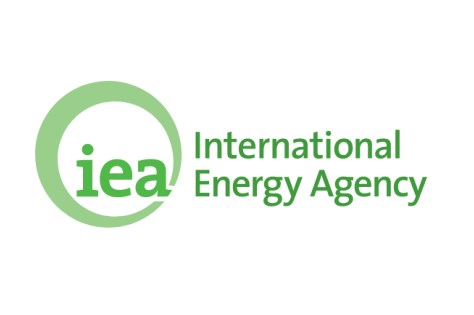 International Energy Agency (IEA) has invited India to become its full-time member.
Key Points
This membership invitation was given in the light that, India is world's third-largest energy consumer.
If this proposal is accepted, it will require India to increase its strategic oil reserved to 90 days requirement.
Oil Minister Hardeep Singh Puri held discussions with IEA Executive Director Fatih Birol. During the discussion, IEA executive director invited India to deepen its cooperation with IEA by becoming its full member.
India as associate member
India became an associate member of the IEA in March 2017. IEA is a Paris-based body that advises industrialised nations regarding the energy policies. In January 2021, IEA members & India agreed to enter into a strategic partnership in order to strengthen their collaboration with respect to energy security and clean energy transition.
IEA report
According to IEA report, India is becoming increasingly influential in global energy sector.
India's demand for energy is set to increase rapidly in the coming decades, particularly the electricity use.
India's reliance on fuel imports will make the improving energy security a key priority for Indian economy.
IEA members
IEA comprises of 30 member countries and eight associate nations. Four countries are seeking for a full membership namely, Colombia, Chile, Israel and Lithuania.
Conditions for IEA members
As per IEA, a member country must maintain "crude oil and/or product reserves equal to 90 days of net imports in previous year. For this purpose, government has immediate access and it can be used to address disruptions in global oil supply. The current strategic oil reserves are equal to 9.5 days of its requirement, in India. Furthermore, the IEA members has to show "a demand restraint programme for reducing national oil consumption by up to 10%.
About IEA
IEA was founded in 1974 by industrialised countries under the framework of Organisation for Economic Co-operation and Development (OECD).
Month: Current Affairs - October, 2021
Category: International / World Current Affairs
Topics: Conditions for IEA members • IEA report • International Energy Agency (IEA) • Organisation for Economic Co-operation and Development (OECD)
Latest E-Books