Anang Tal Lake: Monument of National Importance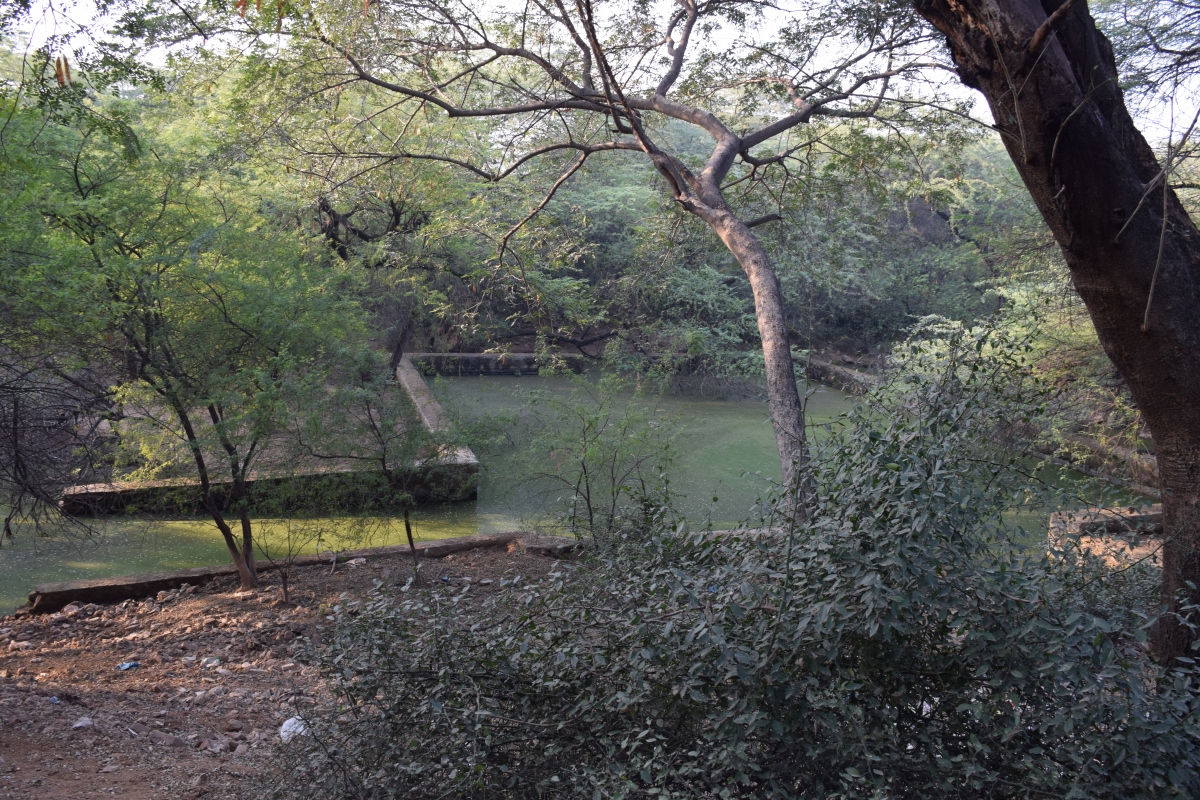 Recently, a gazette notification has been issued to declare Anang Tal Lake located near Qutub Minar in Mehrauli in the National Capital Territory of Delhi as a National Monument.
Anang Tal Lake
The mini lake, known as Anang Tal, was created in 1060 AD by Raja Anang Pal Tomar, the founder of Delhi. It lies in area between the flood plain of river and Delhi Ridge. Delhi Ridge is a Northern extension of ancient Aravalli Range.
Tradition ascribes this tank to a Tomar King, Anang Pal II, the builder of Lal Kot. It is said to have been a place of general resort but now it is dried up and used for cultivation. It is also said that Alauddin Khalji A.D 1296-1316 utilized the water of this tank when he built minar and extended the Qutub-ul-Islam mosque.
AnangPal II
Anangpal II was a Tomar dynasty king who lived in the 11th century. He ruled over parts of north India that are now Haryana and Delhi. Lal Kot and Anang Tal in south Delhi are supposed to have been built by this king. He is credited for having repopulated Delhi and giving it its present name (earlier known as Indraprastha). The Ministry of Culture is looking to popularize his legacy.
Criterion for the declaration of Monument of National Importance
The Archaeological Survey of India declares a site as Monument of National importance based on the following criterion:
The remains of an ancient monument
The site of an ancient monument
The land on which there are fences or protective covering structures for preserving the monument
Land by means of which people can freely access the monument
What is an Ancient Monument?
The Ancient Monuments and Archaeological Sites and Remains Act, 1958 defines Ancient Monument as any structure, erection or monument, or any tumulus or place of interment, or any cave, rock-sculpture, inscription or monolith which is of historical, archaeological or artistic interest and which has been in existence for not less than 100 years.
Month: Current Affairs - August, 2022
Category: Art & Culture Current Affairs
Topics: Anang Tal • Anang Tal Lake • Anangpal II • Mehrauli • Monument of National Importance • Qutub Minar • What is an Ancient Monument?
Latest E-Books