New Motto of the Olympics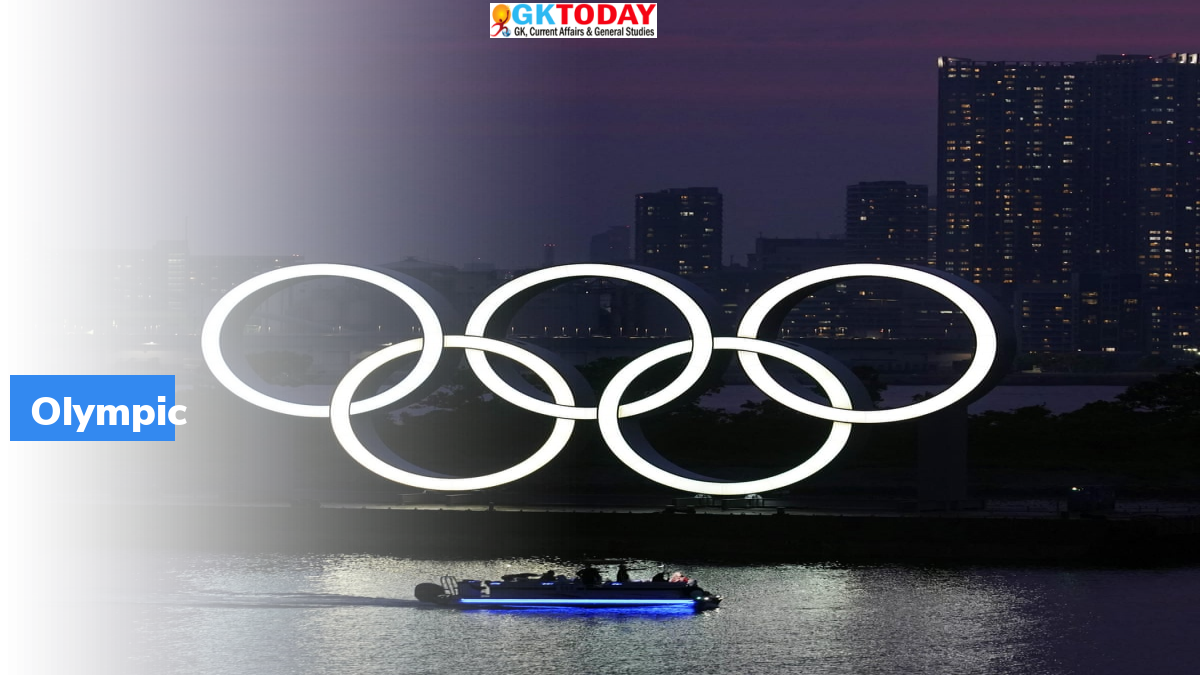 On 20th July, 2021, "Faster, Higher, Stronger," the Olympic motto was updated to "Faster, Higher, Stronger – Together". This updating was done to show solidarity around the globe at the time of the Covid-19 pandemic.
Key Points
At its session ahead of the Tokyo Olympics, the International Olympic Committee has approved the change.
Since 1894, the Olympic motto has been "Citius, Altius, Fortius" in Latin or "Faster, Higher, Stronger," when it was adopted at the suggestion of Pierre de Coubertin, founder of the International Olympic Committee.
"Citius, Altius, Fortius, Communiter" isthe latin version of the new motto.
2026 Milan-Cortina Winter Games
For the 2026 Milan-Cortina Winter Games, Ski mountaineering was approved as an additional sport. This sport involves climbing mountains either by carrying the skies or on them and then descending on skis. This is a very popular sport in Italy. Five medal events for this category will be held at the 2026 Games.
2020 Tokyo Olympics
The 2020 summer Olympics will be held from 23rd July to 8th August, 2021 in the city of Tokyo, Japan. It was originally scheduled to have been held in the year 2020 but was postponed due to the COVID-19 pandemic. This event will be held behind closed doors keeping in mind the ongoing pandemic. This is the first instance of the Olympics being postponed instead of being cancelled. The Summer Paralympics will be held from 24th August till 5th September in Tokyo.
International Olympic Committee
International Olympic Committee was founded in the year 1894 and it's headquarter is located in Lausanne, Switzerland. Thomas Bach is the current president of the IOC.
Month: Current Affairs - July, 2021