LVM3 M3/OneWeb India – 2 Mission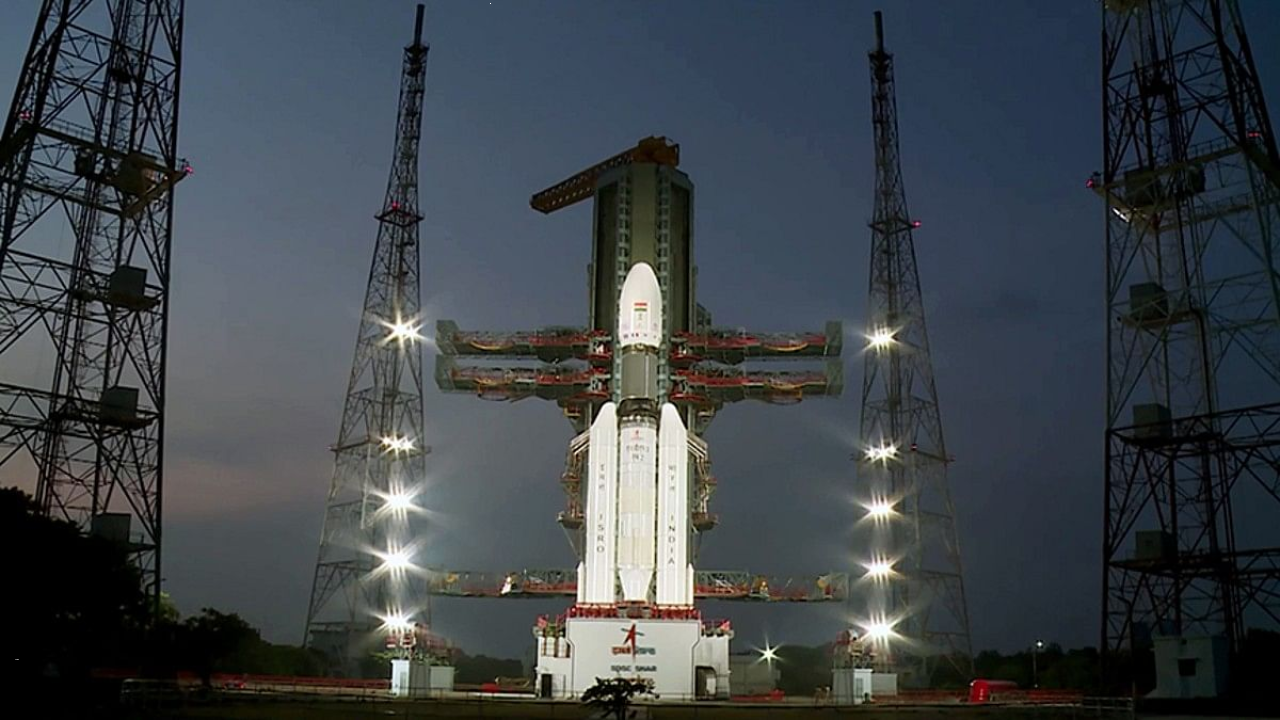 On March 25, 2023, the Indian Space Research Organisation (ISRO) and NewSpace India Limited (NSIL) successfully launched the OneWeb India-2 mission, a significant achievement in space connectivity. The mission's primary objective was to deploy 36 satellites into a 450 km circular orbit with an inclination of 87.4 degrees, which was accomplished using the LVM3 rocket. In this article, we will delve into the details of this mission and OneWeb's ultimate goal.
LVM3 and Payload Details
The OneWeb India-2 mission utilized the LVM3 (Launch Vehicle Mark 3) rocket, which is India's largest rocket to date. The total weight of the payload carried by LVM3 was 5,805 kg, which included the 36 OneWeb satellites. The satellites were designed to provide high-speed, low-latency broadband connectivity to governments, businesses, and communities worldwide.
OneWeb's Mission and Milestones
OneWeb's mission is to provide connectivity for everyone, everywhere, through a global communication network powered from space. The company aims to bridge the digital divide by providing affordable, reliable, and high-speed internet access to remote and underserved regions. The OneWeb India-2 mission was a crucial milestone in achieving this goal, as it brought the total number of satellites in OneWeb's constellation to 618. This number enables global service, making it the first low Earth orbit (LEO) operator to reach this milestone.
Satellite Dispensing and Phases
The OneWeb India-2 mission involved the dispensing of satellites in nine phases. The satellites were released into their intended orbits over several hours, with each phase comprising four satellites. This approach ensures that the satellites are placed in their proper positions, preventing collisions and minimizing the risk of debris.
OneWeb's Previous Mission and Launches
The OneWeb India-2 mission followed the successful launch of the OneWeb India-1 mission, which deployed 36 satellites into orbit in February 2022. The OneWeb India-2 mission marked the 18th launch conducted by OneWeb. Each launch brings the company closer to achieving its mission of providing connectivity for everyone, everywhere.
Tags: Indian Space Research Organization • ISRO • LVM3 Rocket • NewSpace India Limited (NSIL) • OneWeb
Month: Current Affairs - March, 2023
Category: India Nation & States Current Affairs • Science & Technology Current Affairs