India-Guyana Air Service Agreement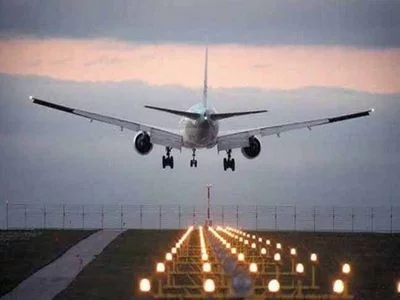 The Union Cabinet recently approved the air Service Agreement that was signed between India and Guayana. India has Air Service Agreement with more than 116 countries. The ASA covers several aspects such as flight landing points, the number of flights operated between the countries, seat allotments, codeshare, etc. However, no air service shall have the option of an unlimited number of flight operations under the agreement.
Why is Air Service Agreement with Guyana important?
40% of Guyana's population is Indians. The agreement will allow the countries to enable provisions of air services between them. With India liberalizing air transport, the agreement is essential to boost international connectivity. Flight schedules and details of flights operations from and to the country are detailed in the agreement
Background
The Air Service Agreement initiations started in 2016 after India framed its National Civil Aviation Policy.
Open Sky Agreement
This agreement is different from Air Services Agreement. It gives freedom of air to a country. The International Civil Aviation lists nine such freedoms. If two countries sign this agreement, they can enjoy the freedoms listed in each other skies. India has Open Sky Agreement with the USA, Jamaica, Greece, Japan, etc.
Tags: Air Service Agreement • civil aviation • India-Guyana • international agreement • MOU
Month: Current Affairs - February, 2023
Category: International / World Current Affairs