GST Collection in October 2022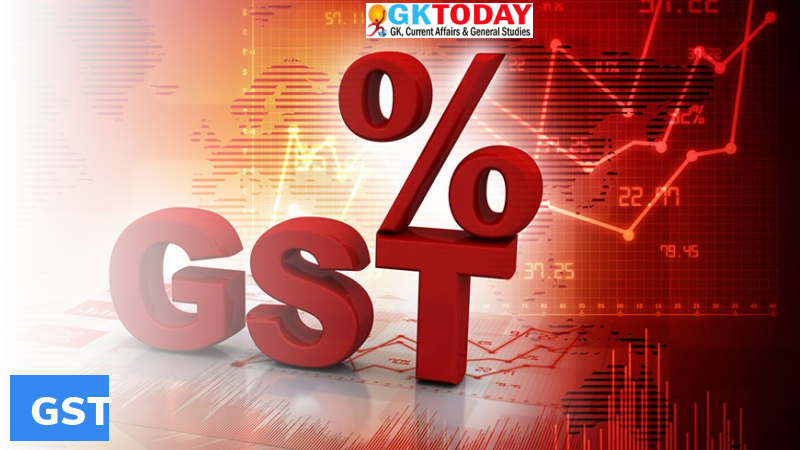 October 2022 witnessed the second highest collection of GST since the inception of the tax regime.
How much GST was collected?
The GST collection for October 2022 was Rs 1.52 lakh crore – the second highest collection since the launch of the GST.
During the month of October, Rs. 26,039 crore was collected as central GST and Rs 33,396 crore as state GST. For integrated GST, Rs 81,778 crore was collected. This includes Rs 37,297 crore on imports.
The cess of Rs 10,505 crore collected during October is the second highest in record. This includes Rs 825 crore collected on import of goods.
The total revenue the central and state governments obtained after regular and adhoc settlements in October is Rs 74,665 crore for CGST and Rs 77,279 crore for the SGST.
What is the trend of GST collection for the past few months?
For the past 8 months, GST collection has been around Rs 1.40 lakh crore. Of these, two months witnessed GST crossing Rs.1.50 lakh crore mark. GST collection reached a record of around Rs 1.68 lakh crore in April 2022. In September this year, GST collection touched Rs.1.48 lakh crore. During this month, 8.3 crore e-way bills were generated. This is higher than the 7.7 crore e-way bills generated during the month of April.
Why is there a surge in GST collection?
The increase in GST collection is attributed to factors such as high inflation rate, a surge in retail prices of many consumption goods, high demand during the festive season and strengthening of compliance.
States have strengthened action against tax evaders, especially after the end of the compensation regime in June 2022. This has significantly increased GST collections. Several states witnessed an increase in GST revenue after the end of the compensation regime. However, those that are heavily reliant on this regime may find FY2023 to be a challenge. They may even resort to strengthening enforcement to increase revenue.
Month: Current Affairs – November, 2022
Category: Economy & Banking Current Affairs - 2023