Exemption for PSUs from Minimum Public Float Rules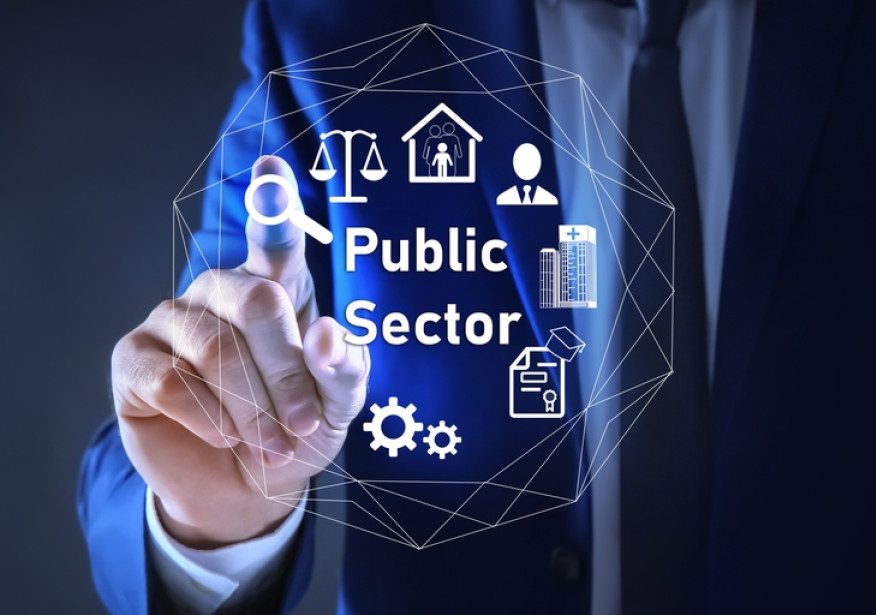 The Indian government has announced that public sector entities will be exempt from the Minimum Public Shareholding (MPS) norm. The MPS norm mandates that listed companies must have at least 25% of their shares held by the public. However, this exemption will apply to public sector entities regardless of the government's direct or indirect holding in them. The exemption will be in effect for a "specified period" and will remain valid even if there is a change in ownership or control after the exemption has been granted.
The MPS norm has been in place since 2010 and is designed to ensure that listed companies are held accountable to a diverse group of shareholders. The exemption will apply to "any listed entity in which the Central Government or State Government or public sector company, either individually or in any combination with others, hold directly or indirectly, majority of the shares or voting rights or control of such listed entity." The exemption was announced in the Securities Contracts (Regulation) Amendment Rules, 2022, which were notified by the government on January 2nd.
IDBI Bank to Benefit from Exemption
One of the companies that will benefit from the exemption is IDBI Bank. The government and Life Insurance Corporation (LIC) together hold a 94.71% stake in the bank, and they are currently in the process of selling a 60.72% stake to a potential buyer. The deadline for submitting preliminary bids for the bank was extended until January 7th.
Under the MPS norm, the successful bidder would have been required to make an open offer to acquire an additional 5.28% of IDBI Bank's shares from public shareholders. However, with the exemption in place, the successful bidder will no longer be required to do so.
Implications of Exemption
The exemption from the MPS norm will likely have significant implications for public sector entities in India. It will allow these companies to retain a greater level of control over their operations, as they will not be required to dilute their ownership by selling additional shares to the public.
However, some critics have argued that the exemption may reduce accountability and transparency at these companies. Without the MPS norm in place, there may be fewer incentives for these companies to disclose information to the public and to engage with a diverse group of shareholders.
Overall, the exemption from the MPS norm for public sector entities in India is a significant development that will likely have far-reaching consequences for these companies and the broader Indian economy.
Tags: IDBI Bank • Minimum public float requirements • MPS • Public Sector Enterprises • Stock market regulations
Month: Current Affairs - January, 2023
Category: Economy & Banking Current Affairs - 2022