DRDO flight test New-Gen Nuclear Capable Ballistic Missile Agni P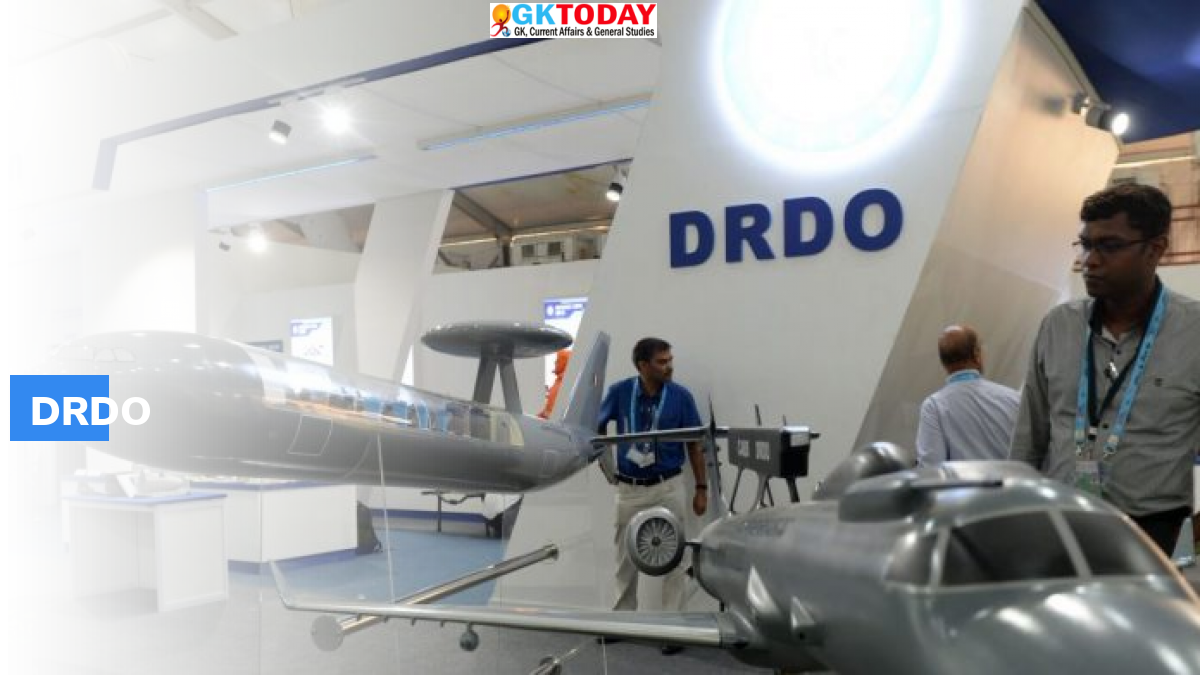 Defence Research and Development Organisation (DRDO) successfully flight-tested a new generation nuclear-capable ballistic missile Agni P on June 28, 2021.
Key Points
Missile is also known as 'Agni Prime'.
It was blasted-off from Dr APJ Abdul Kalam island off Odisha coast, Balasore.
Agni-Prime is the advanced version of Agni-1 missile.
Flight test was monitored by various telemetry and radar stations which were positioned along the eastern coast.
It followed textbook trajectory and met the mission objectives with the high level of accuracy.
About Agni P Missile
It is a new generation advanced variant of Agni class missiles. It is a canisterised missile having a range of 1,000 and 2,000 kms. Missile can hit targets up to a range of 2000 kms. It is very short and light as compared to with other missiles in this class. This new nuclear-capable missile is fully made up of composite material.
Agni-I missile
It is a single stage, solid fuel, road & rail mobile and a Short-range ballistic missile developed by DRDO under Integrated Guided Missile Development Program. It is a single-stage missile which was developed after Kargil War to fill gap between 250 km range of Prithvi-II missile and 2,500 km range of the Agni-II. Missile was first launched from a road mobile launcher at Integrated Test Range (ITR) from Wheeler Island, on 25 January 2002. It is a 15 meter tall Agni-I missile, weighing 12 tonnes and is capable of carrying conventional and nuclear warheads of 1,000 kg.
Tags: Agni I Missile • Agni P Missile • Dr APJ Abdul Kalam island • Nuclear-Capable Ballistic Missile
Month: Current Affairs - June, 2021