Daily UPSC Prelims Current Affairs – April 28-29, 2022 [Test]
1.
With respect to the layers of the sun, which of the following layers get hotter if you go further away from the Sun?
2.
Trellis system that was in news recently, is an effective tool for which of the following?
Sustainable and climate-resilient agriculture.
Higher yield for the farmer.
Longer post-harvest life for the produce.
Select the correct answer using the codes given below:
3.
Which of the following health insurance covers is initiated for migrant workers?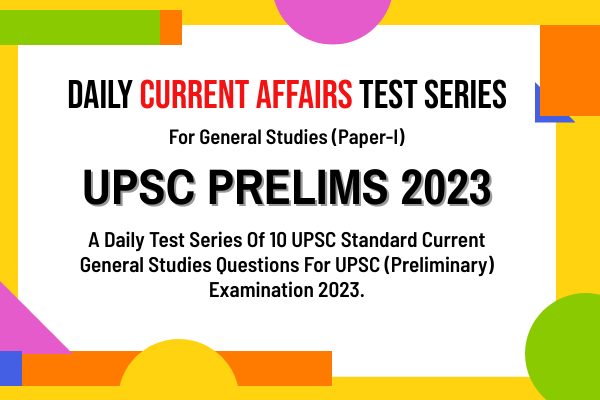 The above questions are part of Daily Current Affairs Test under
UPSC Prelims Test Series - 2023
in GKToday Android Application. This series can be subscribed in the app only.
Download Now
Category: Daily Current Affairs Test for UPSC Prelims Examination 2023
Tags: upsc prelims test series 2023
Latest E-Books