India – EU Cooperation in Agriculture sector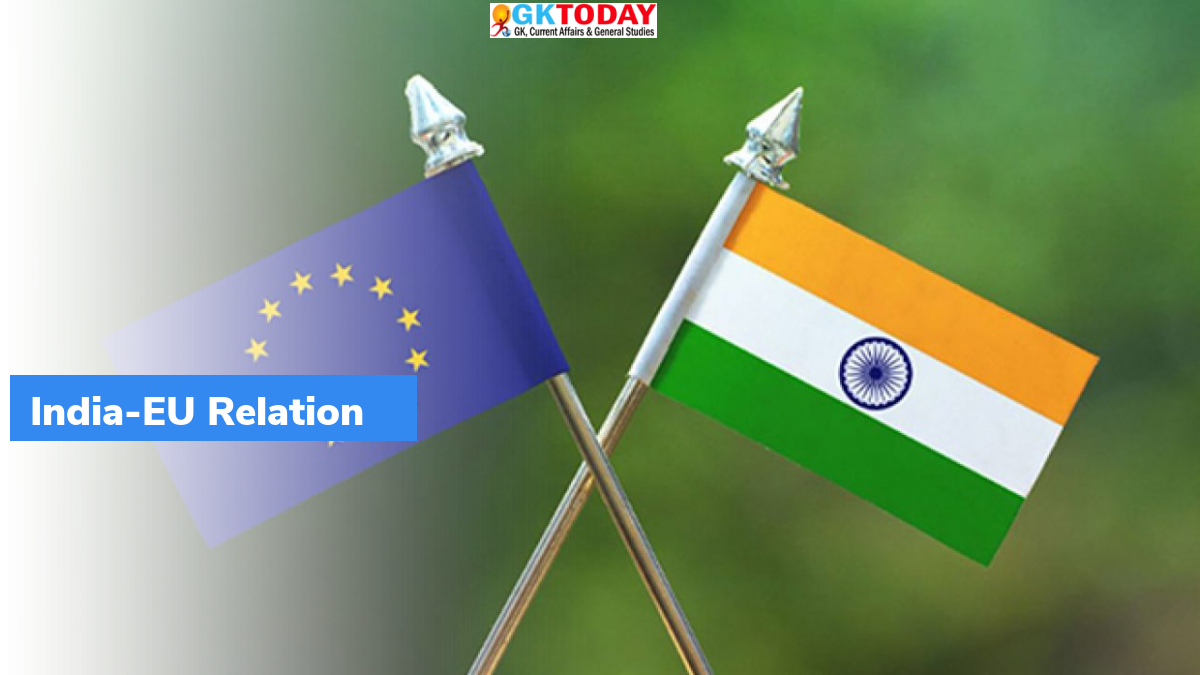 Virtual meeting between Union Minister for Agriculture & Farmers Welfare, Narendra Singh Tomar and Member of European Commission-Agriculture, Janusz Wojciechowski, was held on 7th July, 2021.
Key Points
During the meeting, strong momentum of India-EU relations was acknowledged.
They discussed EU Common Agriculture Policy (CAP). recent India market reforms, UN Food System Summit, EU Farm to Fork Strategy and bilateral cooperation.
They also discussed G20 Agriculture Minister process and fixation of Maximum Residue Limit of Tricyclazole in Indian Basmati Rice by EU.
Member of European Commission, Agriculture explained recent reforms undertaken by EU in Common Agriculture Policy and EU Farm to Fork Strategy in order to make agriculture green & sustainable.
EU side also underlined that; EU has set a target of bringing 25 per cent of area in EU under Organic Farming by 2030.
Indian side explained the scenario of agriculture in India, dominance of small farmers and commitment of Government of India for welfare of farmers in India. Recent initiatives taken by Government to increase farmer's income, launch of Agriculture Infrastructure Fund, agriculture marketing infrastructure for rural areas, scheme of formation of 10000 FPOs were explained to EU.
India's support to UN Food System Summit
Agriculture Minister of India also acknowledged India's support to UN Food Systems Summit and informed EU delegation he will lead Indian delegation to Pre-Summit being organized from July 26th to 28th, 2021.
Maximum Residual Limit (MRL)
Indian side also raised the issue of fixing Maximum Residual Limit (MRL) of Tricyclazole used in rice crop. This has been a concern for India for a long time because it I affecting India's Basmati Rice Exports to EU. All required studies and documents have been submitted to EU in May-2021 following which MRL will be fixed by second quarter of 2022.
Month: Current Affairs - July, 2021
Category: International Current Affairs
Topics: India-EU • India-European Union • Maximum Residual Limit (MRL) • Narendra Singh Tomar • UN Food System Summit • Union Minister for Agriculture & Farmers Welfare
Latest E-Books