Government notifies new rules for medical devices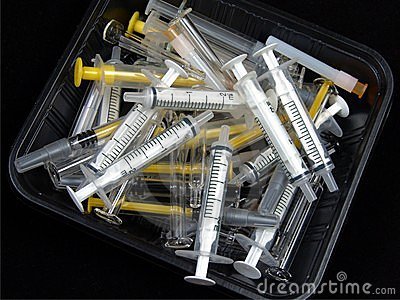 The Union Health Ministry has notified new rules for medical devices to remove regulatory bottlenecks and ensure availability of medical devices for patients.
Under the new rules, manufactures will not be required to renew licenses periodically and submission of applications and grant of licenses will be done online.
Key Features of New Rules
The new rules have been framed in conformity with Global Harmonisation Task Force (GHTF) framework and conform to best international practices.
Under it, medical devices are classified as per GHTF practice, based on associated risks, into Class A (low risk), Class B (low moderate risk), Class C (moderate high risk) and Class D (high risk).
The new rules seek to remove regulatory bottlenecks to make in India, facilitate ease of doing business and also ensure availability of better medical devices for patients' care and safety.
It also seeks to evolve a culture of self-compliance by medical devices manufacturers. Under it, manufacturing licences for Class A medical devices will be granted without prior audit of manufacturing site.
Under the new rules, there will be no requirement of periodic renewal of licences and manufacturing and import licences will remain valid till these are suspended, cancelled or surrendered.
Further, the entire process, starting from submission of application to grant of licence will be processed online. Besides, timelines also have been defined for most activities at the regulators end.
The manufacturers of medical devices will be required to meet risk proportionate regulatory requirements specified in the rules.
System of 'Third Party Conformity Assessment and Certification' through Notified Bodies is envisaged to bring in the highest degree of professionalism in regulation of medical devices.
These bodies will undertake verification and assessment of Quality Management System of Medical Device Manufacturers of Class A and Class B category and also Class C and D medical devices.
Month: Current Affairs - February, 2017
Topics: Business • Economy • National • Public health
Latest E-Books