CII: India's growth rate to fall due to demonetisation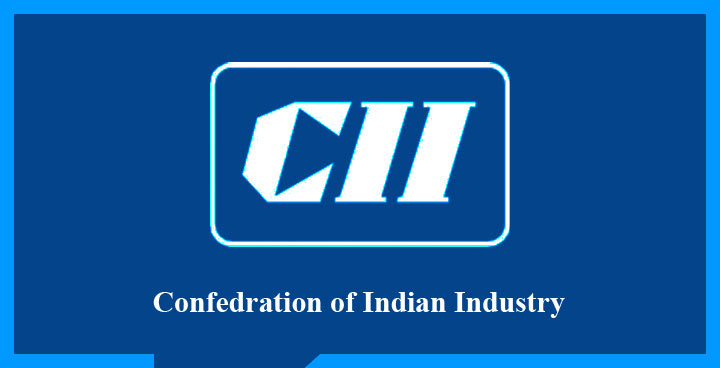 India's economic growth is slated to fall significantly in the second half of the current fiscal due to cash crunch spread by demonetisation. The consumer goods section has also seen significant drop in sales to the tune of 20 percent.
The government had scrapped the high-value currency notes of Rs. 500 and Rs. 1000 in its efforts to bring back black money and also give a major blow to funding of terror cells. This has led to a major negative impact on jobs especially in the informal sector which majorly depends on cash payments to workers.
The Reserve Bank of India had also cut the forecast for economic expansion of the country from 7.6 percent to 7.1 percent due to short-term interruption in the country and also an apparent fall in demand due to demonetisation. These have led to downside risks to the growth. India was the fastest growing major economy with its GDP at 7.3 percent in the quarter from July-September. Latter was primarily due to growth in farm output.
Topics: Indian banknote demonetisation • Reserve Bank of India
Latest E-Books