Page-5 of
Important Days & Events Current Affairs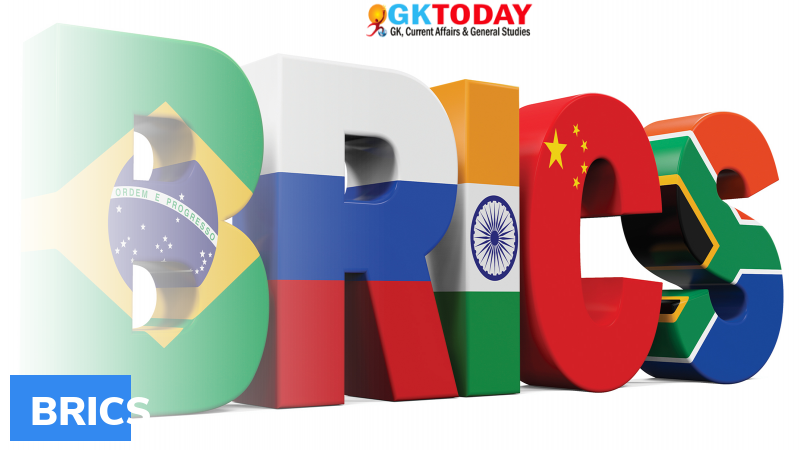 14th BRICS Summit was concluded on June 26, 2022 under the chair-ship of Chinese President Xi Jinping. India was led by Prime Minister Narendra Modi. Two-day summit was concluded with the Beijing Declaration.
About Beijing Declaration
Beijing declaration notes that, BRICS countries support talks between Ukraine and Russia.
The declaration further stated that, terrorism should not be associated with any religion, civilisation, nationality, or ethnic group.
According to the declaration, BRICS High-level Dialogue is an opportunity for deepening cooperation on fight against COVID-19, resilience & stability of industrial & supply chains, digital transformation, and low-carbon development.
Agenda of the meeting
During the summit, the leaders discussed about the humanitarian situation in and around Ukraine.
They expressed support for United Nations, Red Cross and UN agencies to provide humanitarian assistance.
14th BRICS summit called to finalise and adopt Comprehensive Convention on International Terrorism within the framework of UN.
Member states also called for policy coordination, in order to recover from economic losses amid COVID-19 pandemic.
They further agreed to promote consumer protection in e-commerce, as well as strengthen cooperation & exchanges in trade in services.
Discussions were held in the fields of Counter-Terrorism, Trade, Environment, Health, Traditional Medicine, Science, Technology and Innovation.
India at the Summit
India was led by Prime Minister Narendra Modi. In the summit, PM highlighted the development partnership of India with Africa, South East Asia and Central Asia, as well as from Pacific to Caribbean. He noted India's focus on a free, open, inclusive, and rules-based maritime space. India has respect for sovereignty and territorial integrity of all countries from Indian Ocean Region to Pacific Ocean. He further noted the significance of circular economy and invited citizens of member countries to join Lifestyle for Environment (LIFE) campaign. He asked for mutual cooperation among BRICS member countries. He also called to strengthen BRICS Identity and proposed to set up an Online Database for BRICS documents and BRICS Railways Research Network.
BRICS Start-up event
India will organise BRICS Start-up event in 2022, to strengthen connection between Start-ups in BRICS countries.
Month: Current Affairs - June, 2022
Category: Summits and Conferences
Topics: 14th BRICS Summit • Beijing Declaration • BRICS Countries • BRICS Start-up event • BRICS summit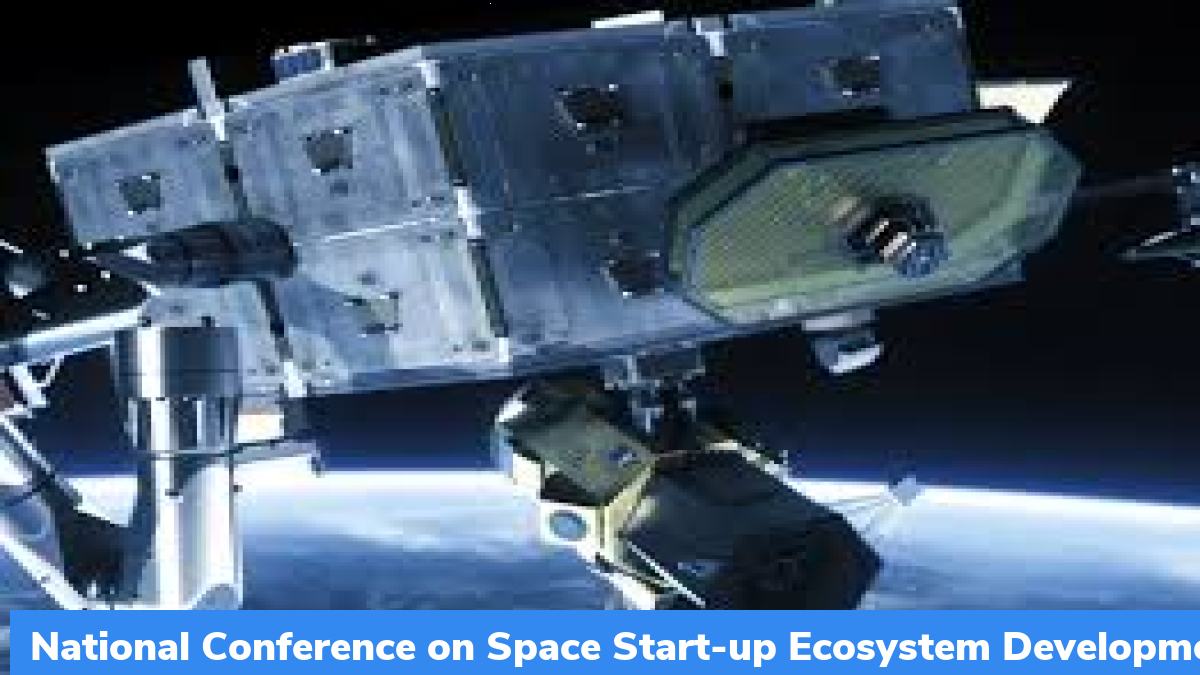 On June 24, 2022, the Union Minister of State for Skill Development & Entrepreneurship, Rajeev Chandrasekhar inaugurated a National Conference on "development of Space Start-up Ecosystem" in India.
Key Points
Development of Space Start-up Ecosystem was held in Bengaluru.
It was organised by Astronautical Society of India in collaboration with Indian Space Research Organisation, Indian National Space Promotion & Authorisation Centre, New Space India Limited, and Defence Research and Development Organisation.
NewSpace India Limited (NSIL)
NSIL is a Public Sector Undertaking (PSU) and commercial arm of ISRO. It was established on March 6, 2019 in accordance with Company Act 2013. It works under the administrative control of Department of Space (DoS). Primary objective of NSIL is to boost industry participation in Indian space programmes.
Indian National Space Promotion & Authorisation Centre (INSPACe)
IN–SPACe is a single-window autonomous agency, working under Department of Space. It acts as a regulator and facilitator of space activities in India. Establishment of IN–SPACe was announced in June 2020. The centre will act as a link between ISRO and private sector companies. It will help in assessing "how to increase speed-based activities and utilise India's space resources" in best manner. It will evaluate demands of private sector companies as well as educational institutes.
Who is the head of IN-SPACe?
Pawan Kumar Goenka is the chairman of Indian National Space Promotion and Authorization Centre (IN-SPACe).
Investments in Indian Space Ecosystem
India witnessed a lukewarm start in terms of investments in Space sector, until 2021. Cumulative investment stood at USD 100 million until 2021. However, investment in this sector has been increasing. Four companies have investments of over USD 10 million, in 2022 alone. India witnessed investments of worth USD 146.83 million since 2016.
Space Start-ups in India
According to a report by Space Tech Analytics, there were 368 space start-ups in India, in May 2021.
Month: Current Affairs - June, 2022
Category: Summits and Conferences
Topics: Indian National Space Promotion & Authorisation Centre • National Conference on Space Start-up Ecosystem Development • NewSpace India Limited (NSIL) • Space Startup Ecosystem in India