'Bounce Back Loan Scheme' Unveiled by UK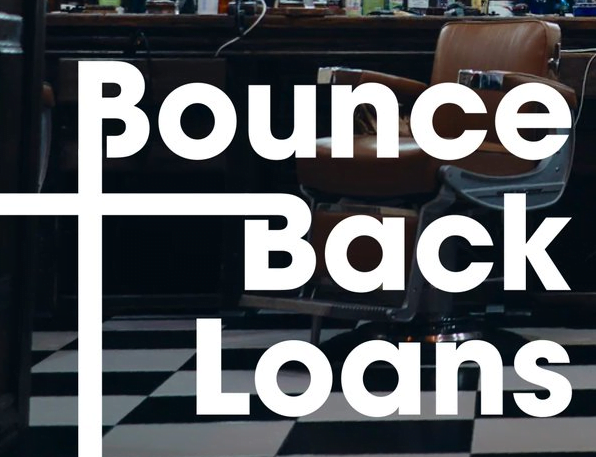 The UK has introduced a 'Bounce Back Loan Scheme' to provide rapid loans to small businesses in light of the COVID-19 pandemic and the Great Lockdown.
Bounce Back Loan Scheme
The 'Bounce Back Loan Scheme' is a rapid loan scheme for small businesses. It is a 100% state backed loan scheme launched by UK's Finance Minister Rishi Sunak in the House of Commons. The fast track finance scheme was introduced in light of the lockdown affecting small businesses.
Scheme's Working
The scheme will provide interest free loans from 2,000 to 50,000 pounds for the first 12 months. The loan can be accessed through a simple online form and will reach the businesses in just a few days to help them tide over the lockdown. The loans are to be disbursed through a network of accredited lenders who will get 100% guarantee for the first 12 months.
Other Measures
The Bounce Back Loan Scheme is in addition to previous relief measures in the form of business grants, tax deferrals, and the job retention scheme worth 15 billion pounds that were provided over the past weeks. The UK government had provided 6 billion pounds in business grants, supported 4 million jobs through job retention scheme and also generous tax deferrals.
Category: Economy & Banking Current Affairs • Government Schemes Current Affairs • International Current Affairs
Topics: Bounce Back Loan Scheme • House of Commons of the United Kingdom • UK
Latest E-Books