US Air Force General Tod Wolters appointed as NATO's Supreme Allied Commander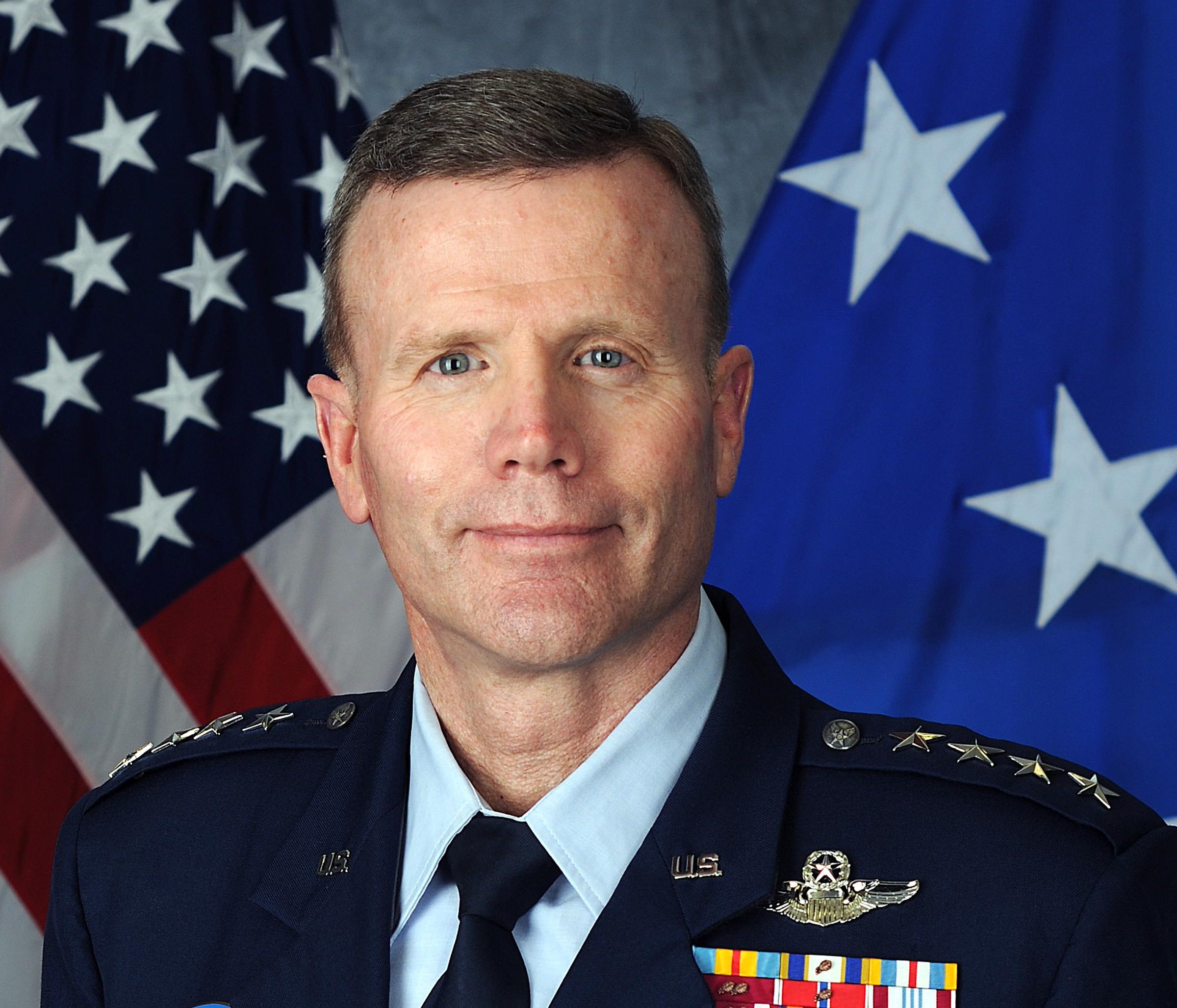 The United States Air Force General Tod D. Wolters was sworn in as top military officer of North Atlantic Treaty Organisation (NATO), at NATO's military headquarters in Mons, southern Belgium.
Tod D. Wolters
Service: He is a former US pilot who has served as commander of U.S. Air Forces in Europe and U.S. Air Forces in Africa. He has also served in Afghanistan and Iraq.
He will succeed U.S. Army General Curtis M. Scaparrotti to become new Supreme Allied Commander Europe (SACEUR) for a term of two to three years.
He will also be a commander of U.S. forces in Europe.
Supreme Allied Commander Europe
A SACEUR is commander of NATO's Allied Command Operations (ACO). He is based at SHAPE in Casteau, Belgium.
He also heads Supreme Headquarters Allied Powers Europe (SHAPE). SHAPE is ACO's headquarter.
SACEUR is second highest military position within NATO. In terms of precedence It is only after Chairman of NATO Military Committee.
Importance: NATO's SACEUR post has always been held by an American military officer.
A SACEUR position is dual-hatted i.e. one who serves as SACEUR also holds role of Commander of United States European Command.
It is one of most challenging and most important military positions in world.
NATO
It is an intergovernmental military and political alliance based on North Atlantic Treaty (also known as Washington Treaty) signed in 4 April 1949. It is also known as North Atlantic Alliance. It consists of 29 independent member countries across North America and Europe.
It is headquartered in Brussels, Belgium and Headquarters of its Allied Command Operations in Mons, Belgium.
Importance: It constitutes a system of collective defence by which its independent member states agrees for mutual defence in response to any attack on any member by any external party.
Month: Current Affairs - May, 2019
Topics: Allied Command Operations ( • Curtis M. Scaparrotti • Europe • NATO • North America • North Atlantic Treaty • SACEUR • SHAPE • Supreme Allied Commander Europe • Tod Wolters • upreme Headquarters Allied Powers Europe • US • Washington Treaty
Latest E-Books