2020's Anti-leprosy day observed on January 26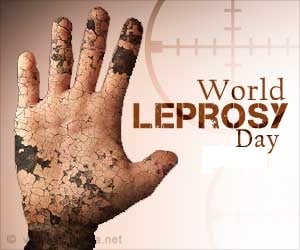 The 'Anti-leprosy day' is observed annually on the last Sunday of January, across the world. This year, the day is observed on January 26, 2020, the month's last Sunday.
The World Health Organisation has adopted a theme of 'Leprosy isn't you think' to create awareness to fight the prejudice and discrimination associated with the disease. In India, the Confederation of Indian Industry (CII) signed an MoU with the charitable organization – Sasakawa India Leprosy Foundation (S-ILF) to eradicate leprosy in the country.
Latest E-Books