China blocks border with Mongolia post visit of Dalai Lama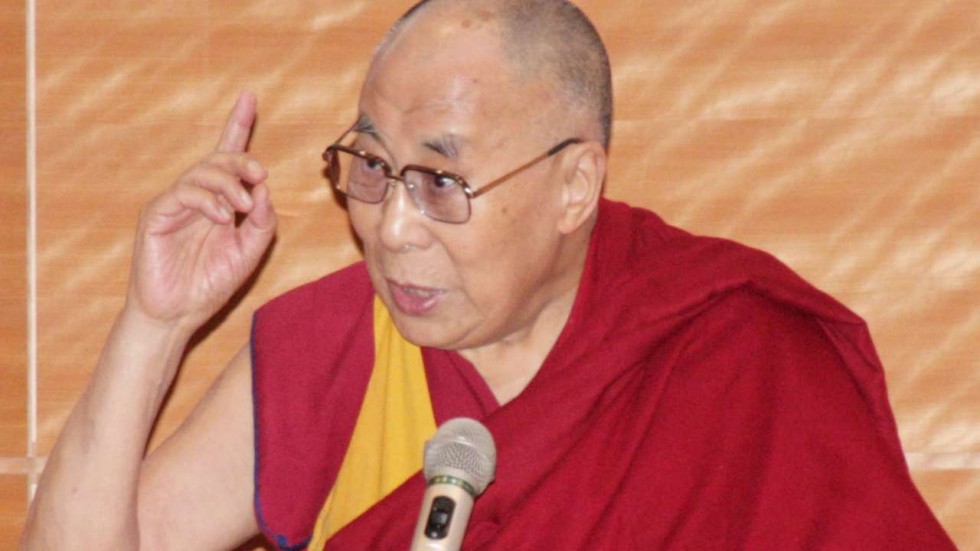 China has blocked a key border crossing with Mongolia after Dalai Lama's visit. The move has left hundreds of trucks for the mining conglomerate Rio Tinto stuck at the Gants Mod crossing in the southeastern part of Mongolia in freezing temperatures. Rio Tinto operates vast copper and gold mines. It has suspended shipment of copper concentrate to China.
Dalai Lama is widely honoured as a spiritual leader in Mongolia which is predominantly Buddhist. He is however seen as a separatist in China as he supported a campaign for the independence of Tibet. Ever since 1959, Beijing has been pressing for a diplomatic boycott of Dalai Lama when he had escaped to India and formed a government in exile. Dalai Lama retired from active political life in 2011. Beijing had put new tariffs on commodity shipments between China and Mongolia. China had warned Mongolia of strong repercussions on Dalai Lama's visit. Mongolia is desperately trying to boost economic ties with China and make use of Chinese investment to start new mining and infrastructure projects. Mongolia has been trying to negotiate a loan with China to deal with it's financial troubles.  Mongolia is paying a heavy price for putting religion ahead of its economic woes as China has cancelled all talks about the loan with Mongolia.
Tags: Buyant Ukhaa Sport Palace • Continents • Dalai • East Asia • Geography