"Buddham Saranam Gacchami" Exhibition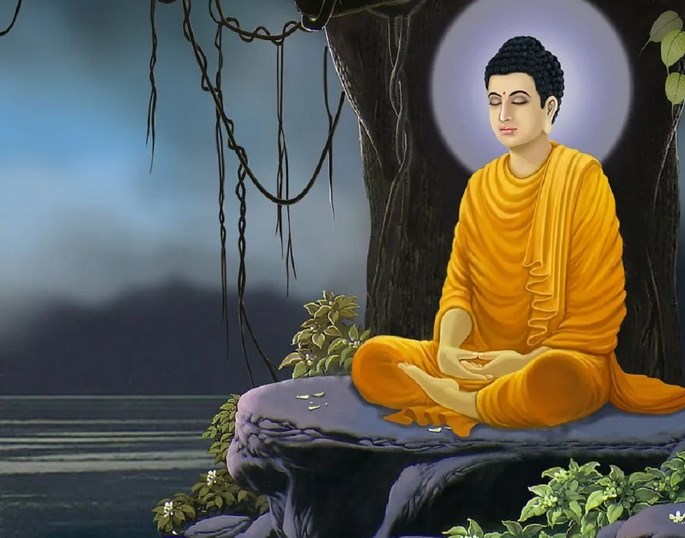 The "Buddham Saranam Gacchami" exhibition recently took place at the National Gallery of Modern Arts in Delhi. This event aimed to showcase the life and teachings of Lord Buddha through various artistic works. The exhibition received significant participation from countries with substantial Buddhist populations, along with the presence of distinguished ambassadors and diplomats.
Theme and Venue
The exhibition revolved around the theme of Lord Buddha's life, offering visitors a profound insight into his teachings and journey towards enlightenment. The National Gallery of Modern Arts in Delhi provide the perfect backdrop for this immersive and enlightening experience. The exhibition will be organized until June 10.
Guest of Honour
The representative from the Drepung Gomang Monastery, Kundeling Tatsak Rinpoche, was the Guest of Honour for this event. This acknowledgment underlined the monastery's contribution to the exhibition and its commitment to promoting Buddhist art and culture.
International Participation
The exhibition attracted the participation of countries with significant Buddhist populations, including Nepal, Myanmar, Mongolia, South Korea, Thailand, and Bhutan. Furthermore, ambassadors and diplomats from various countries such as Denmark, Greece, Luxembourg, Jamaica, Portugal, Georgia, Iceland, Ecuador, Syria, Peru, and others graced the event, emphasizing the global significance of Lord Buddha's teachings.
Tags: Buddhism • Buddhism in India
Month: Current Affairs - May, 2023
Category: Events Current Affairs