Page-3 of
GKToday Archives: December, 2020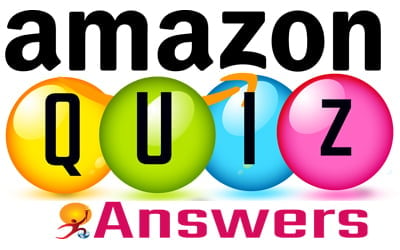 1.Which 15-year-old Indian-American was named TIME magazine's first-ever 'Kid of the Year'? Gitanjali Rao 2.National Education Day is celebrated in honour of which famous Indian, who served as the first Minister of Education of independent India? Maulana Abul Kalam Azad 3.Sir William Arthur Lewis who was recently featured on a Google Doodle won the Nobel ..
Category: Amazon Quiz Time Answers
12345 1). Consider the following statements: Ganga basin is the single largest irrigated area in the world Siachen Glacier is the second longest glacier outside of the Polar Regions Which among the above is / are correct? Only 1 Only 2 Both 1 & 2 Neither 1 nor 2 2). Which among the following is ..
Category: UPSC Prelims Test Series
1. A Committee to commemorate the 125th birth anniversary of Netaji Subhas Chandra Bose, is to be constituted under which Minister? [A] Rajnath Singh[B] Amit Shah[C] S Jai Shankar[D] Piyush Goyal Show Answer Correct Answer: B [Amit Shah] Notes:The Indian Government has decided to constitute a High-Level Committee to commemorate the 125th Birth Anniversary of ..
Category: Current Affairs Quiz - 2021: Daily Objective Current Affairs MCQ Quiz
Tags: Current Affairs Quiz - December, 2020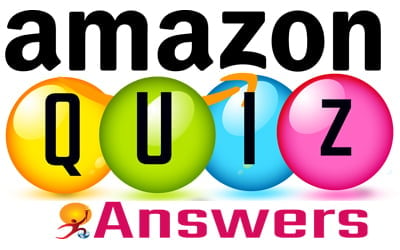 1.The 129-year-old British era archaeological structure Moto Tunnel, which was recently restored, is located in which country? Pakistan 2.The inaugural Sakhir Grand Prix was hosted in which country in December 2020? Bahrain 3.Which iconic brand was built by Padma Bhushan winner Mahashay Dharampal Gulati who passed away recently? MDH 4.This is view from inside a ..
Category: Amazon Quiz Time Answers
12345 1). Which among the following crops, if grown simultaneously with Cotton, will increase the yield of Cotton? Wheat Sunflower Sun hemp Radish 2). Polavaram Project is a multi-purpose irrigation project on _? Godavari River Kaveri River Krishna River Mahanadi River 3). The correct meaning of the Doctrine of Fana of the Sufi mystiques is __: Inflaming the ..
Category: UPSC Prelims Test Series