Partition of Bengal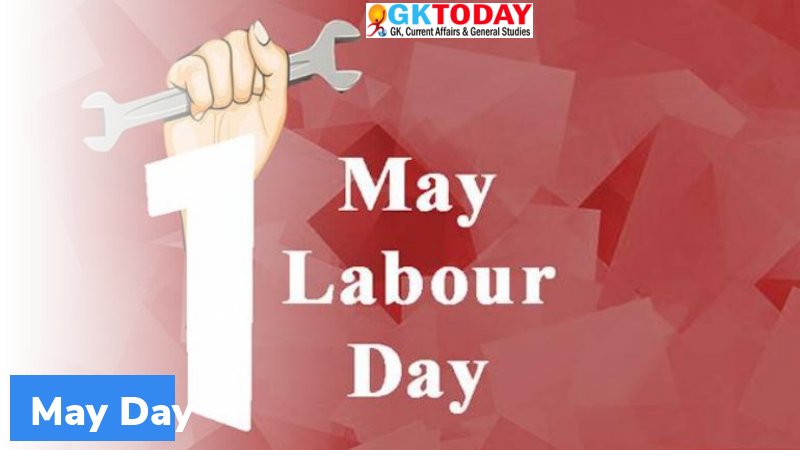 May Day is also called International Workers' Day or Labour Day. The date, May 1, was chosen to commemorate the Haymarket affair. It occurred in Chicago on 4 May 1886. First Labour Day in India The first Labour Day in India was ..
Tags: Bal Gangadhar Tilak • Industrial Revolution • International Workers' Day • Labour Kisan Party • labour union
Month: Current Affairs - May, 2021
Not much communal feelings or events have been documented in ancient history of India. Though there were frequent fights between the sovereign kings and rulers, they accepted each others' religion and culture. Further, since rise of Budhism and Jainism in ..
Tags: Partition of Bengal