Overtime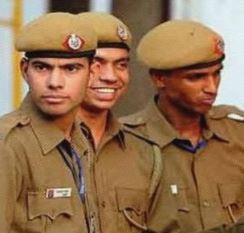 Based on a sample survey of 11,834 police personnel across 105 locations in 21 States, the Centre for the Study of Developing Societies has published the "Status of Policing in India Report 2019." What does the Report Say? Extra Hours ..
Tags: Crime prevention • Human activities • Law enforcement • Overtime • Police
As per culture study survey by US-based multi-national workforce management firm Kronos Incorporated, India leads the way as the world's hardest working country with 69% of full-time employees are happy with 5-day workweek. Indians stated that they would work five ..
Tags: Employment • Full-time • Labor • Labor history • Labor relations