Oncology

The Robotic Surgery Facility was opened in the Safdarjung Hospital, New Delhi. It is one of the biggest tertiary care referral centre of India under the Ministry of Health and Family Welfare. It caters to all poor patients of uro-oncological ..
Tags: Artificial intelligence • Health • Oncology • Safdarjung Hospital
Month: Current Affairs - November, 2019
The Department of Biotechnology under the Ministry of Science and Technology and the Department of Atomic Energy have signed an MOU for undertaking joint collaborative research programmes in the area of cancer research. Tata Memorial Centre which is the coordinating ..
Tags: Cancer • Cancer research • Department of Atomic Energy • Department of Biotechnology • Ministry of Science and Technology
Researchers at the IIT Roorkee have identified a new method to detect two of the worst forms of cancer in women – breast and ovarian cancer. The research published in the journal, 'FASEB Bioadvances' details the use of whole saliva ..
Tags: Biomarkers • Branches of biology • Breast cancer • Cancer • Clinical medicine
India's largest cancer hospital-cum-research facility- the National Cancer Institute (NCI) has recently opened its OPD services after soft launch at Badhsa village in Jhajjar district of Haryana on December 18, 2018. The hospital's foundation stone was laid by the then ..
Tags: All India Institute of Medical Sciences, New Delhi • Cancer organizations • National Cancer Institute • Oncology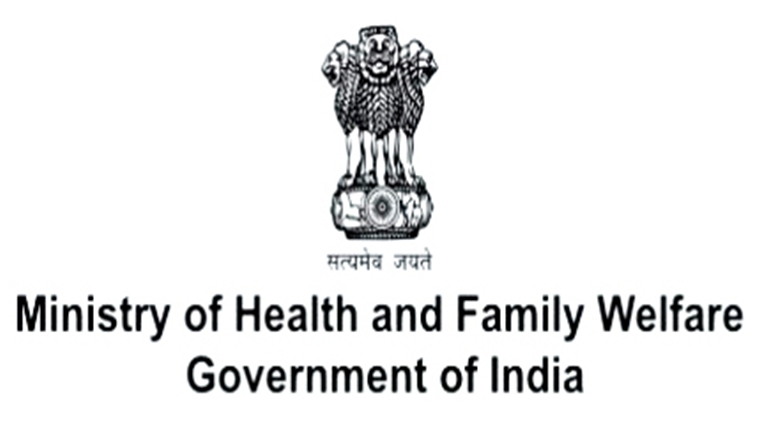 The Union Ministry of Health and Family Welfare has launched India's first digital Online Oncology Tutorial Series designed by Tata Memorial Centre (a grant-in-aid cancer centre under Department of Atomic Energy, GOI). It was launched under the Digital India initiative ..
Tags: ata Memorial Centre • Ministry of Health • National • Oncology • Online Oncology Tutorial Series